The Quantum Story: All In On Entrepreneurship in Energy
Entrepreneurship has been in Quantum's DNA from the very beginning. Wil VanLoh founded the firm in 1998 at the age of 28 upon recognizing an untapped business opportunity to provide private equity capital to entrepreneurs in the upstream oil & gas sector.
Over time, our vision and scope have expanded as we recognized emerging opportunities across the energy value chain and as a result of the increasing focus on sustainability. Today, we pursue a disciplined yet creative approach to investing across the Sustainable Energy Ecosystem. While much has changed since Quantum's founding, we continue to believe our biggest competitive advantage is the ability to attract and provide value-added support to entrepreneurs we partner with to build great companies.
ESG
Digital
Procurement
Marketing &
Hedging
Private Equity
Credit &
Structured Capital
Venture Capital
Responsibly Sourced Oil & Gas

Infrastructure
Power & Renewables
Decarbonization
Energy Technology
Having built one of the leading global private equity franchises focused on the Sustainable Energy Ecosystem, Quantum seeks to attract leading energy and sustainability entrepreneurs to be its partners. By investing in all things energy, we better understand the interplay across the energy value chain, which is increasingly critical given the challenge of achieving net-zero emissions.
Quantum also provides more than just capital to its portfolio companies. We pride ourselves on being value-add, hands-on partners, and we invest in our own business accordingly. Our in-house Strategic Shared Services team allows us to propel our partner companies to a higher level.
Pioneers in energy private equity
Quantum was one of the first energy private equity firms. For almost a quarter century, we have focused on supporting energy entrepreneurs.
Diverse energy investments
We have significant experience investing across the entire Sustainable Energy Ecosystem.
We take a more selective approach to ensure we can stay highly engaged in all the investments we make. We invest in our internal capabilities to be more value-added to the companies with which we partner.
Harnessing the power of technology
Quantum is building a next-generation digital platform for the energy and sustainability industries to harness the power of data and software to make better business decisions.
From best-in-class ESG stewardship to various philanthropic endeavors in the communities in which we operate, we are committed to making the world a better place.
Our People Make The Difference
Every member of our team is passionate about the Sustainable Energy Ecosystem and working with the entrepreneurs that drive its progress. We believe that it takes a true partnership mentality to build great companies and we live that belief every day.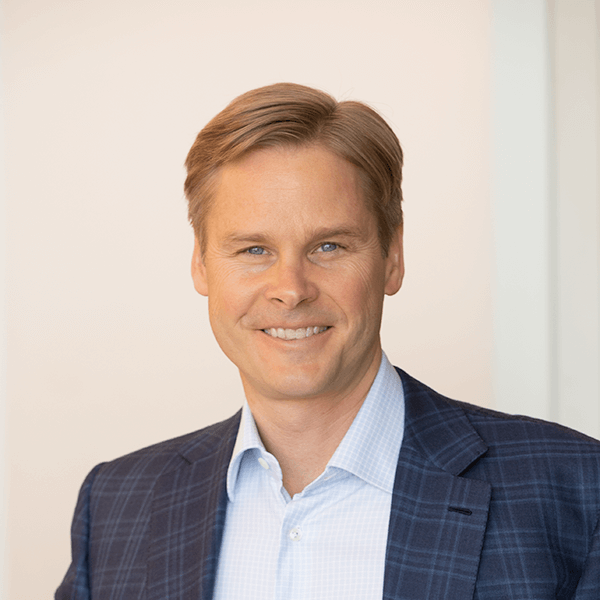 Wil VanLoh
Founder & CEO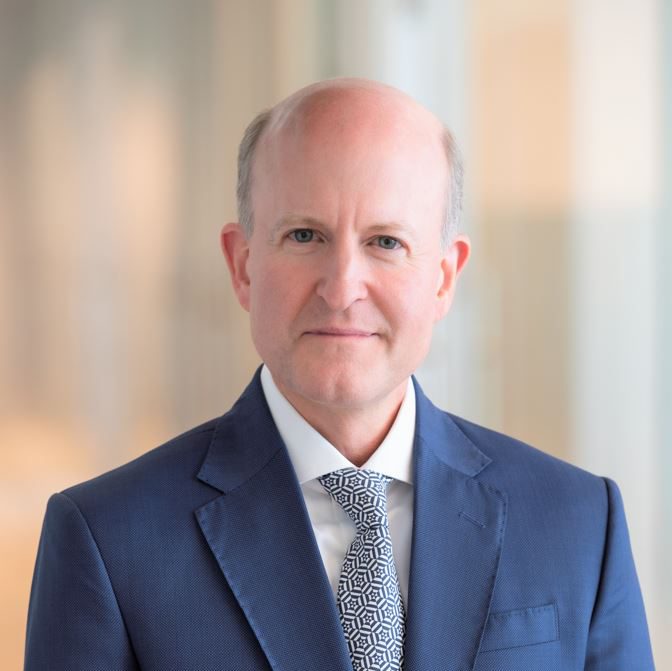 Charles Baillie
Co-President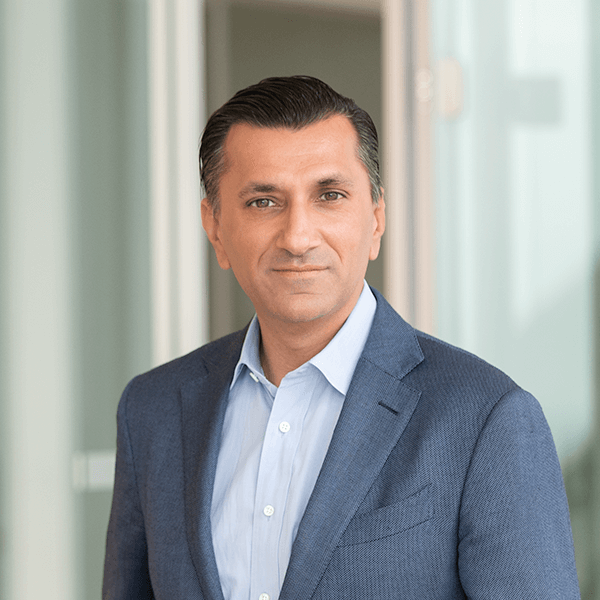 Ajay Khurana
Co-President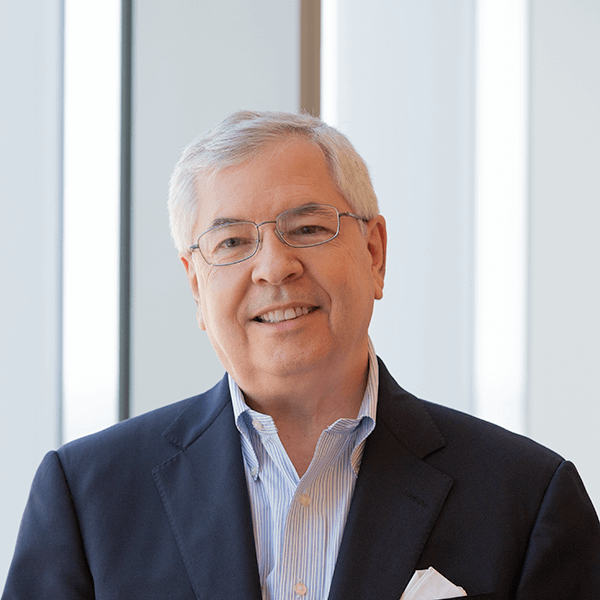 Jim Baird
Partner and General Counsel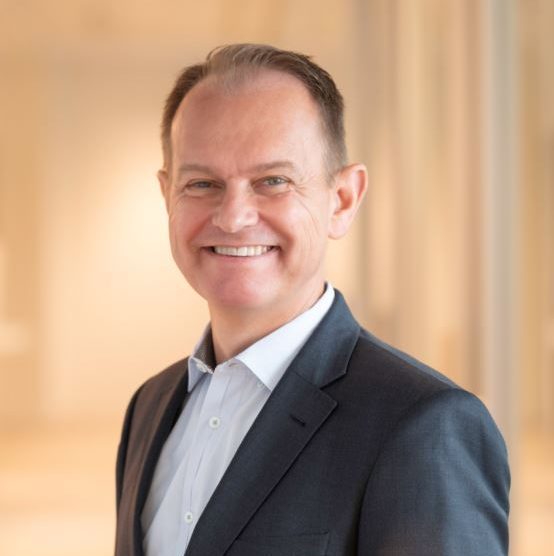 Roman Bejger
Partner and General Counsel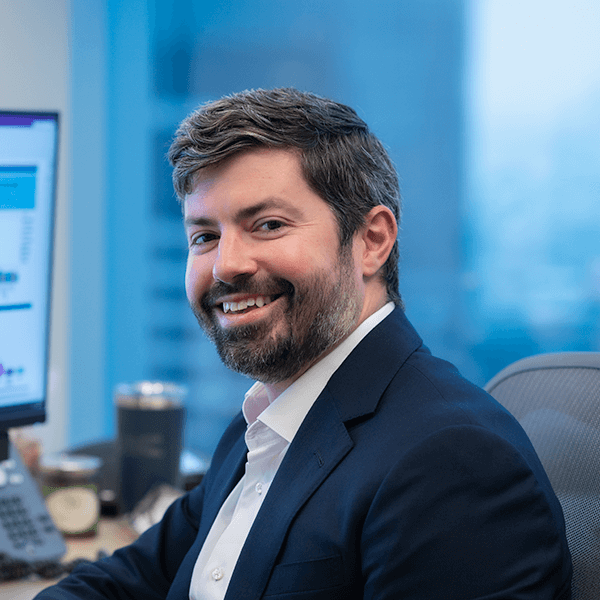 Matt Chuchla
Partner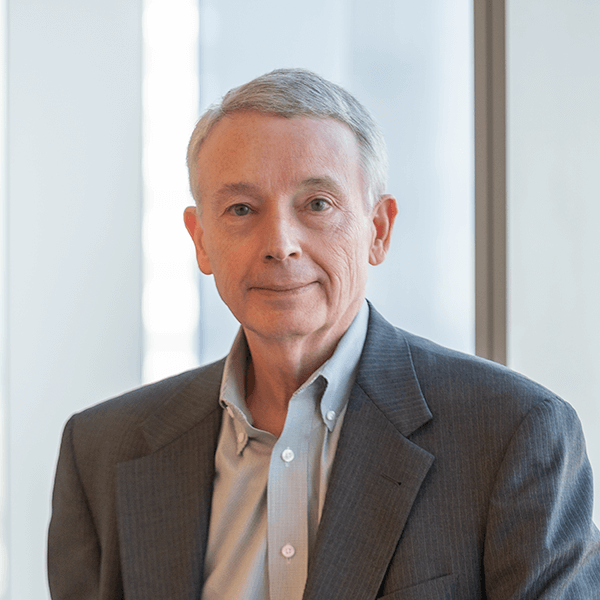 Chuck Davidson
Partner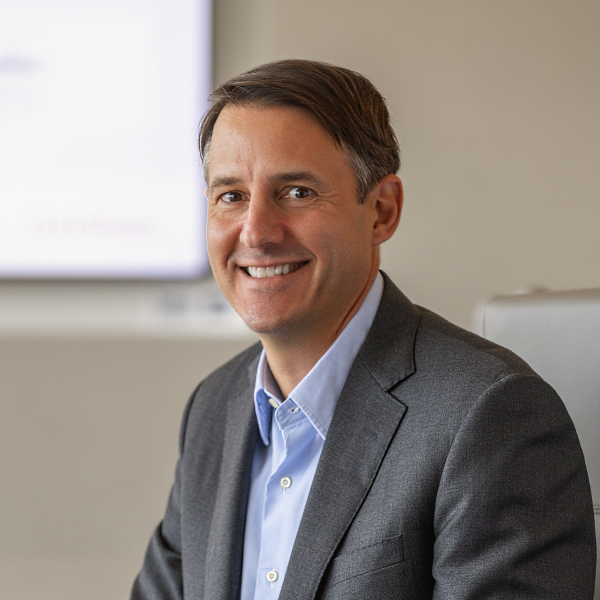 Tom Field
Partner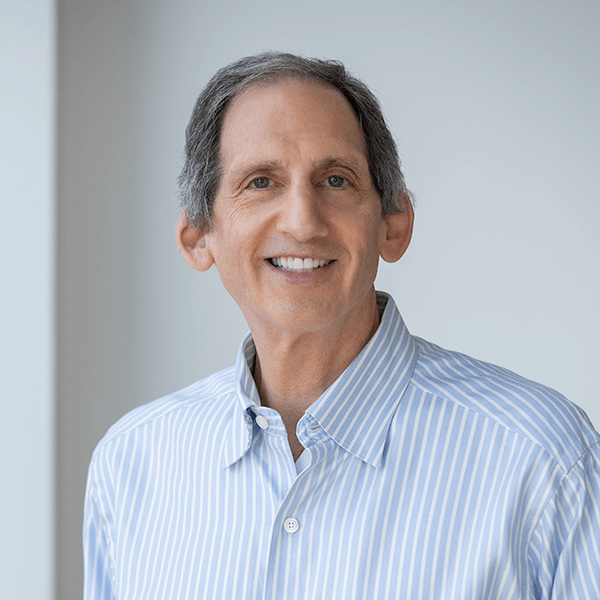 Jeffrey Harris
Partner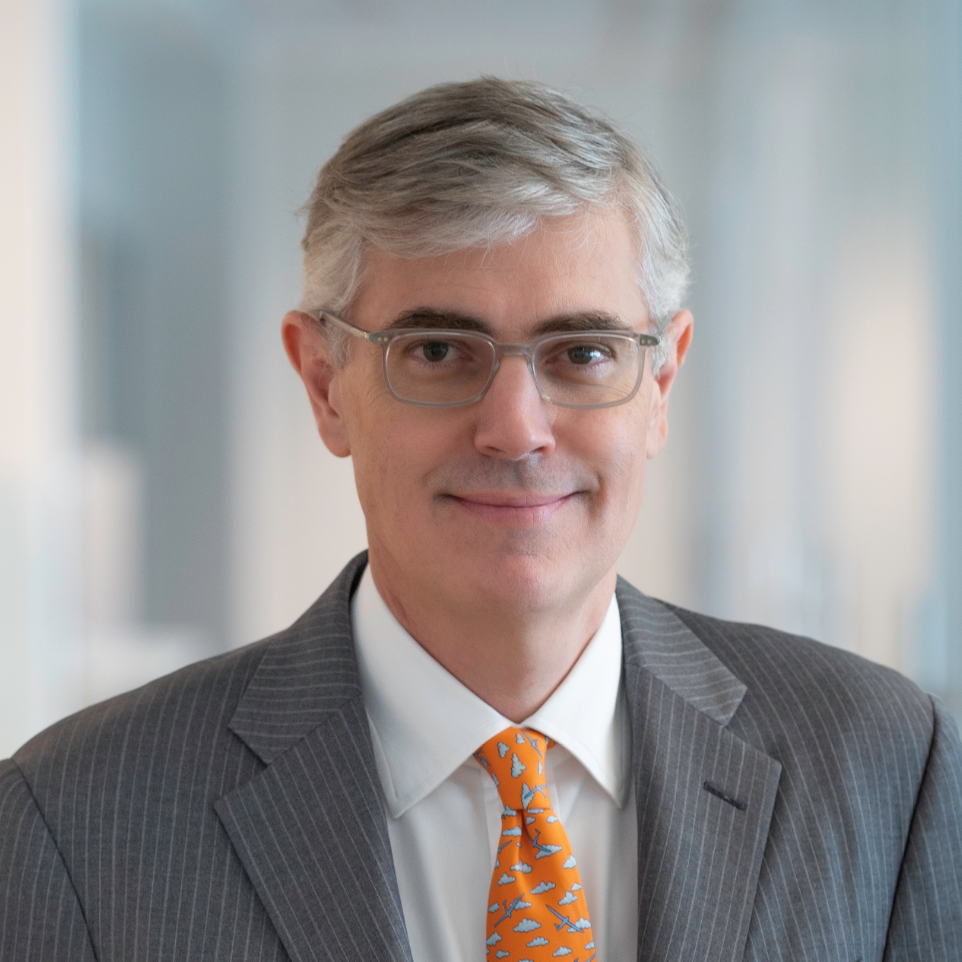 Michael MacDougall
Partner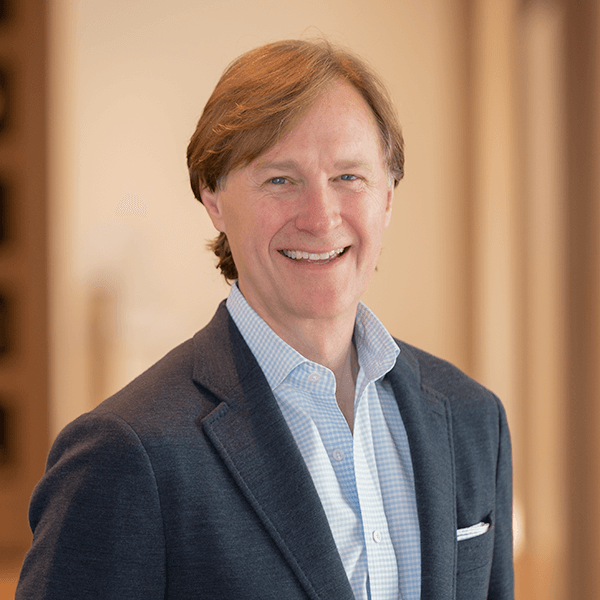 Bill Montgomery
Partner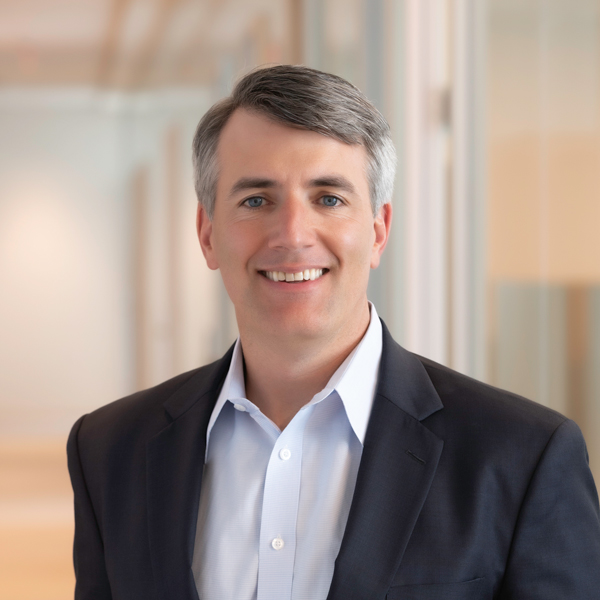 Jonathan Regan
Partner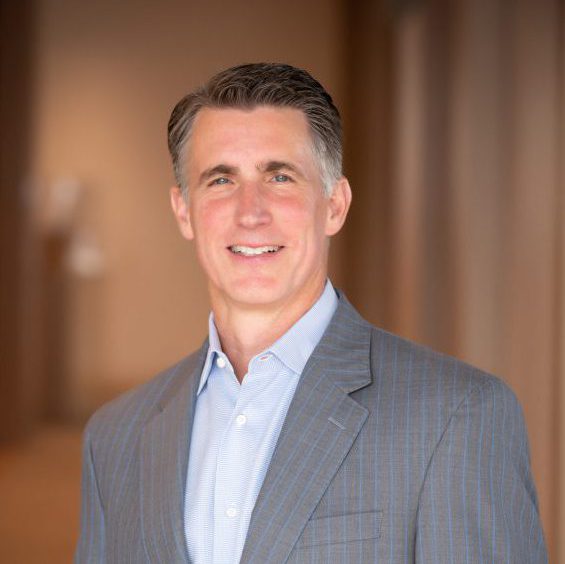 Garry Tanner
Partner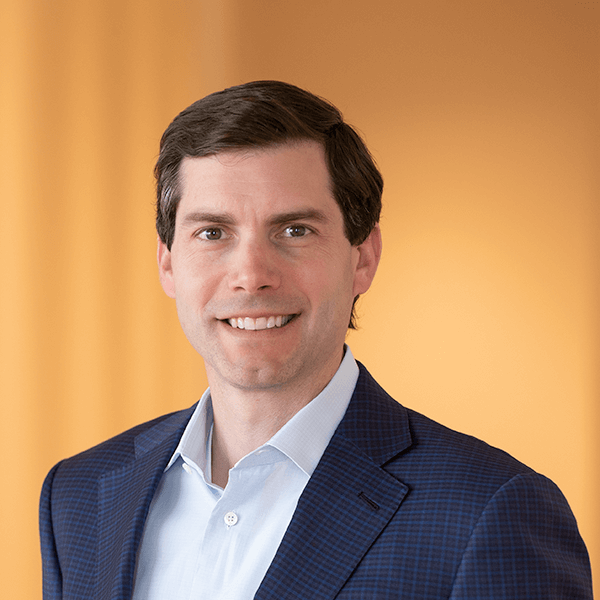 Blake Webster
Partner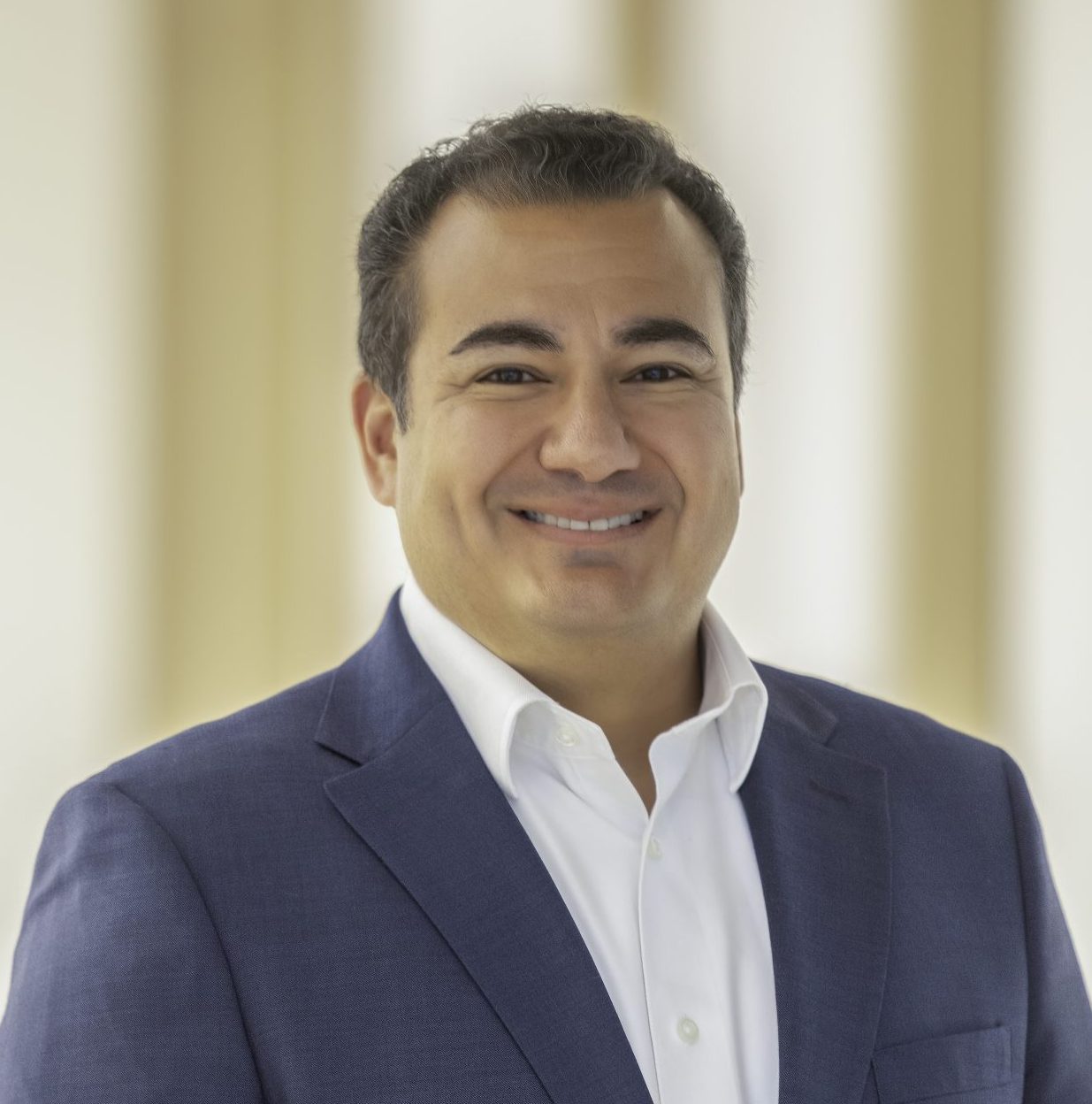 Heriberto Diarte
Partner - Innovation Fund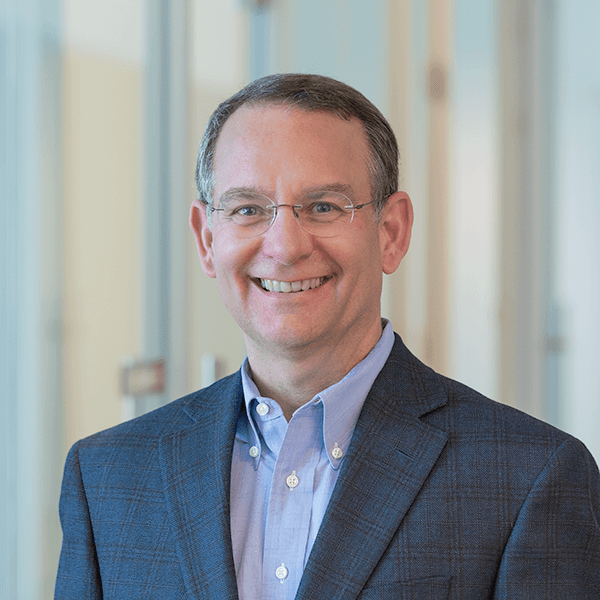 Lance Schuler
General Counsel - Private Equity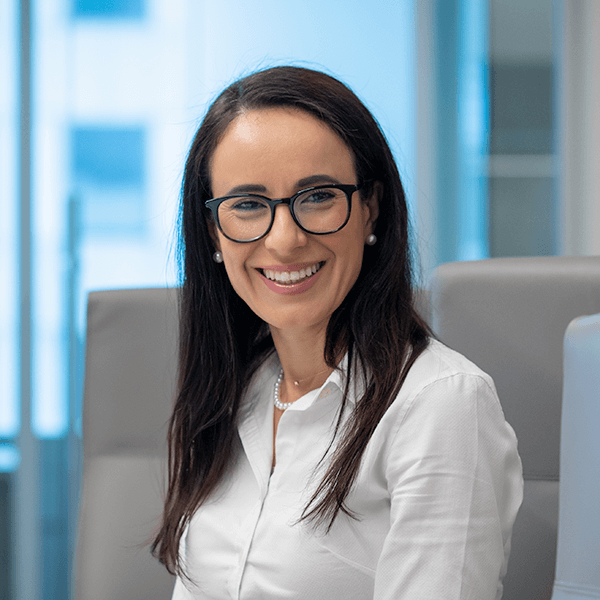 Keila Diamond
Managing Director and Head of ESG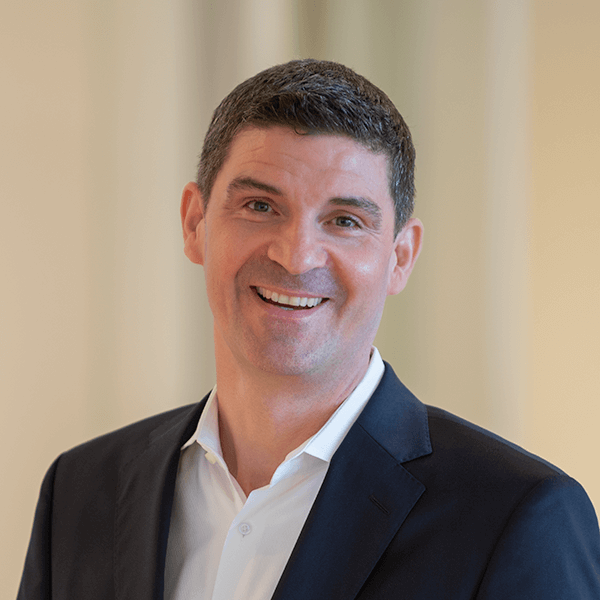 Sebastian Gass
Chief Technology Officer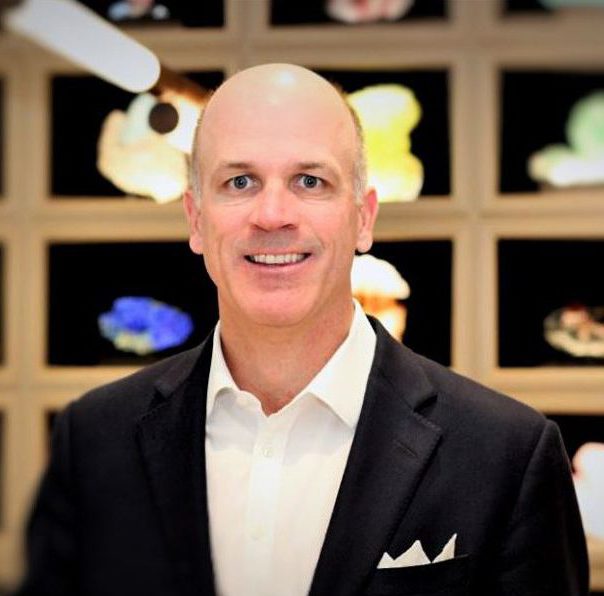 Rob Anderson
Managing Director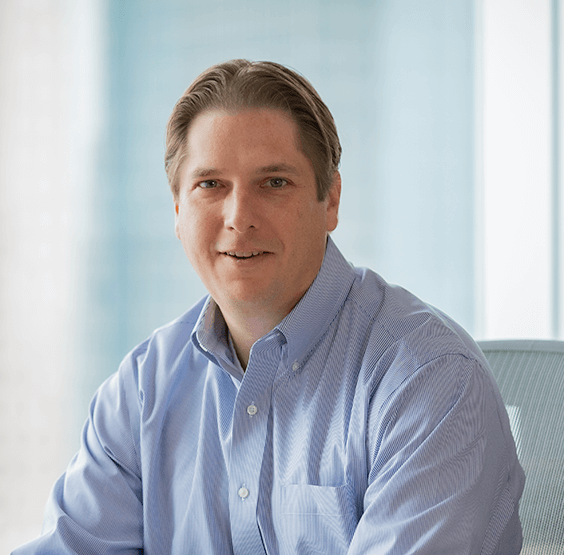 Nathan Andrews
Managing Director - Technical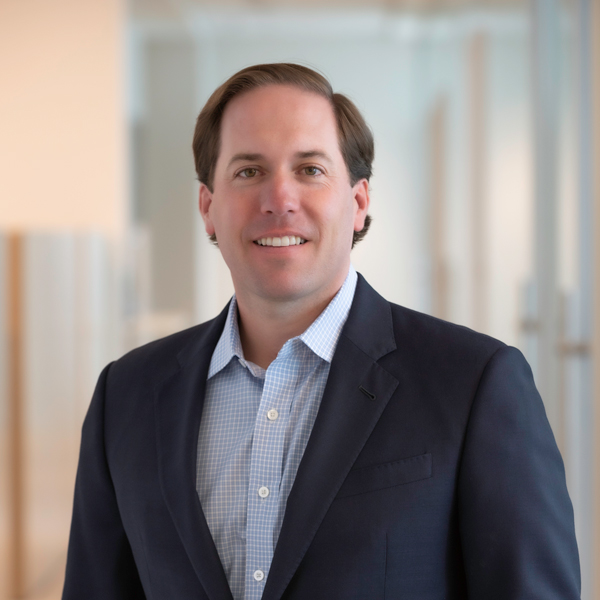 Alex Jackson
Managing Director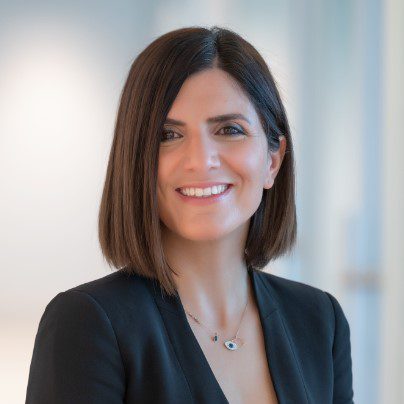 Basak Kurtoglu
Managing Director – Technical
Rob Meister
Managing Director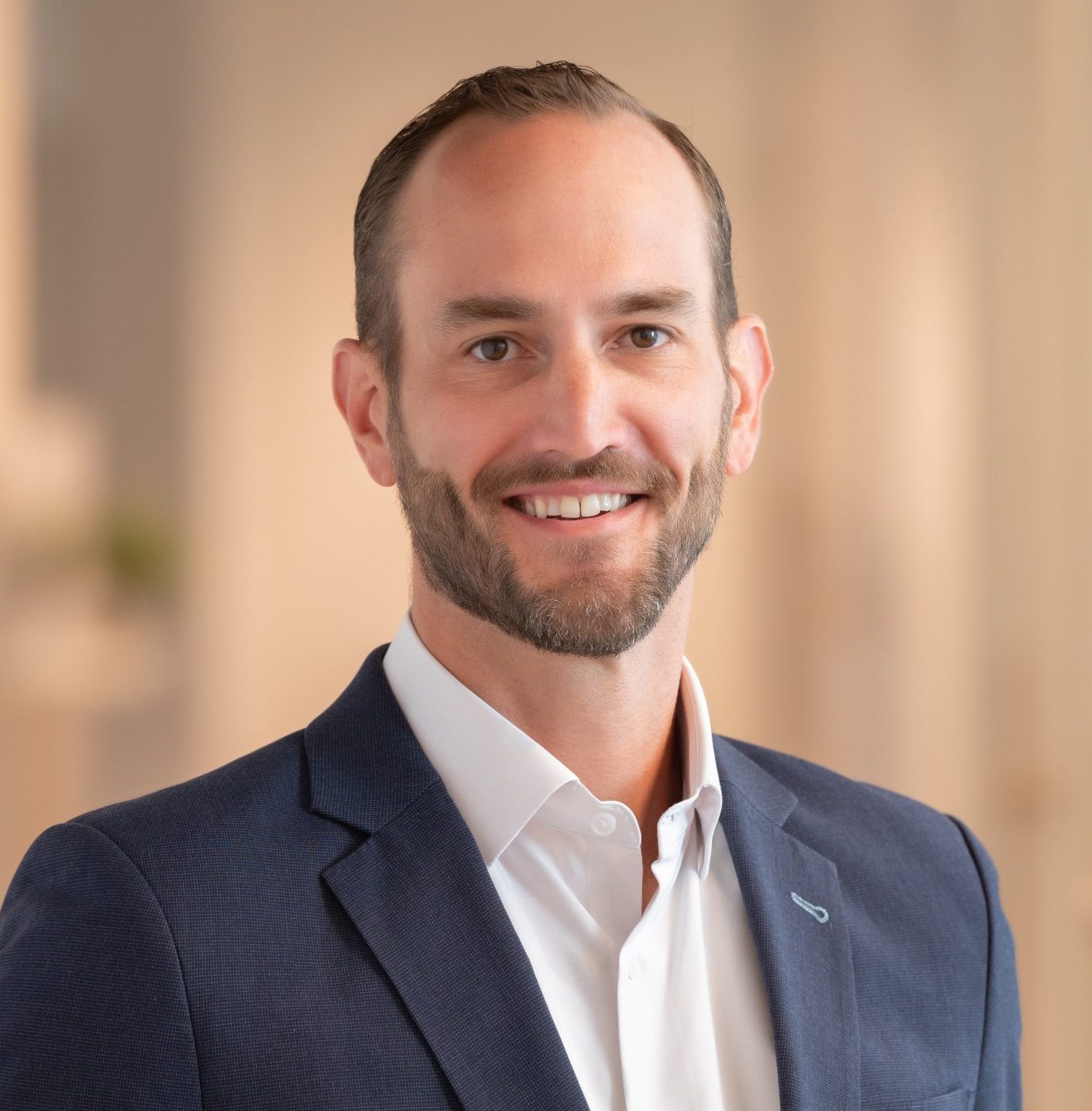 J.B. Oldenburg
Managing Director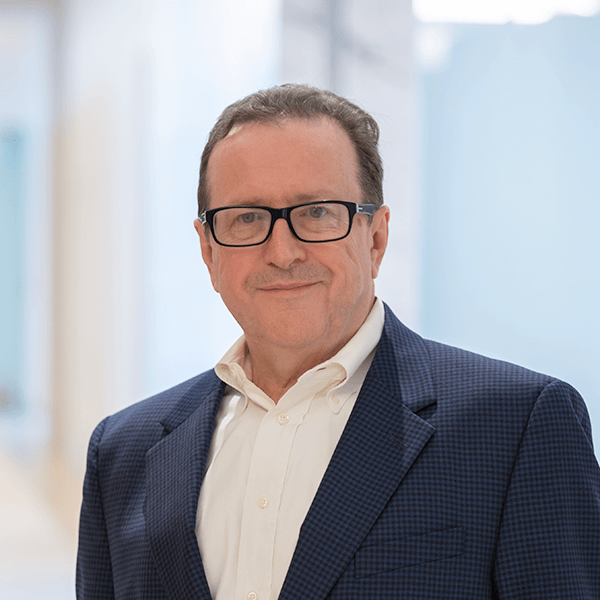 Bill McKenzie
Chief Digital Architect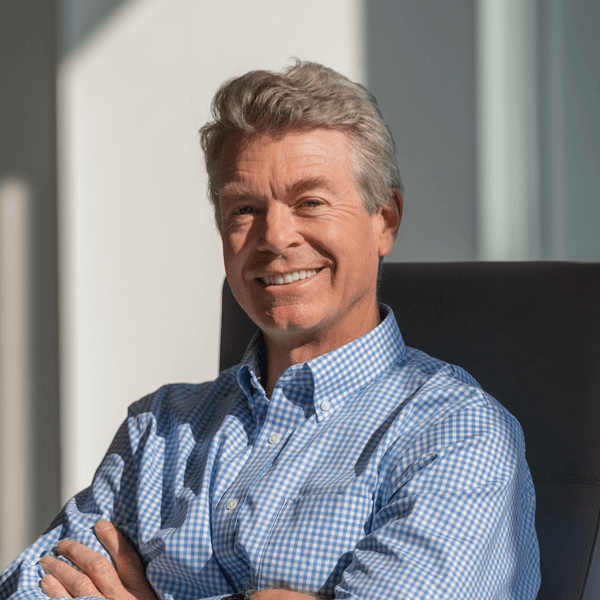 Jeff Jones
Director – Technical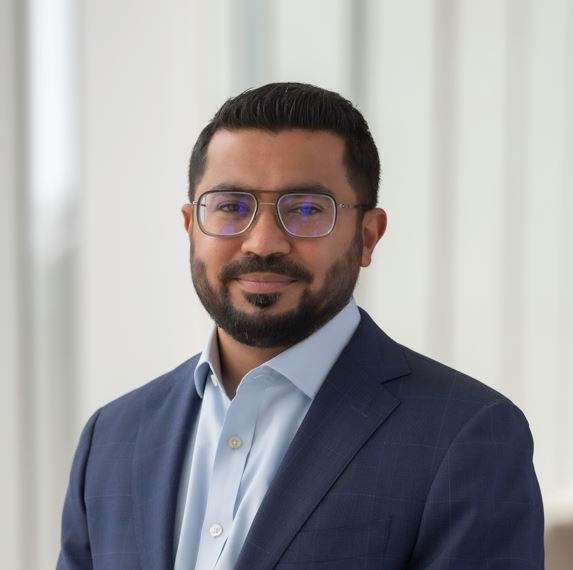 Fauzul Lakhani
Director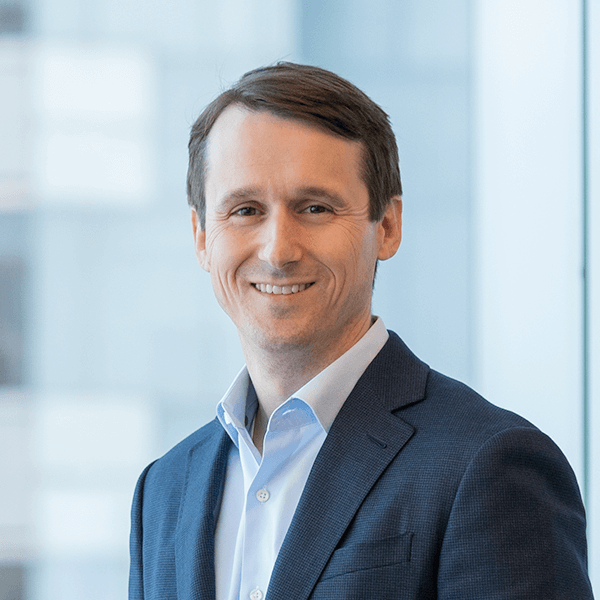 Scott McGregor
Director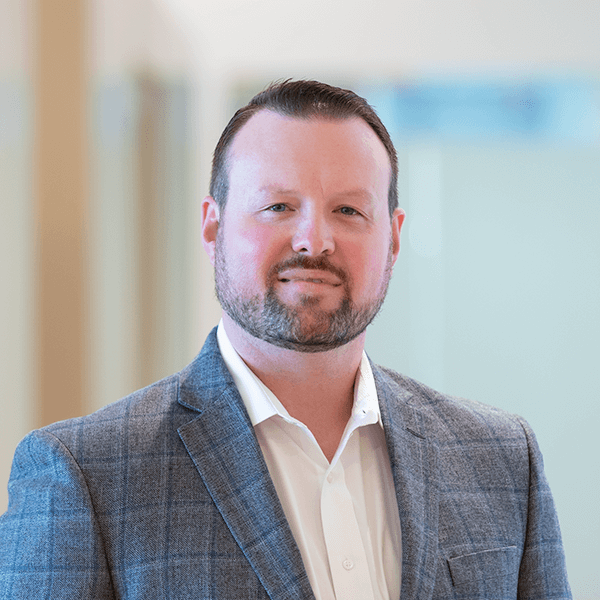 Lane Neal
Director – Technical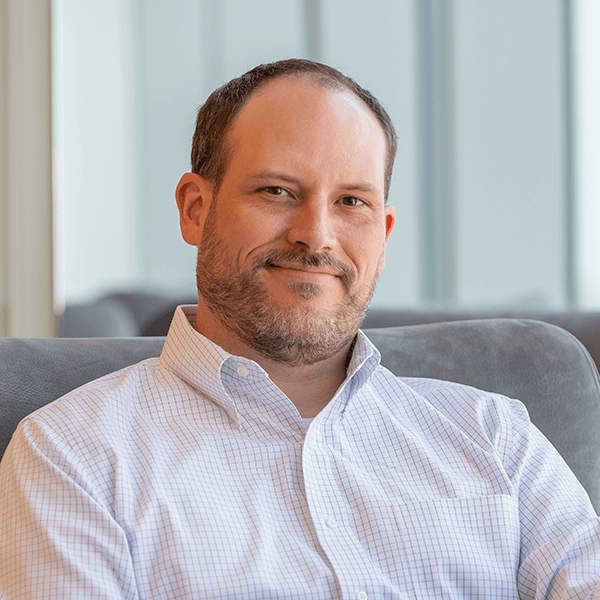 Mike Shultz
Director – Technical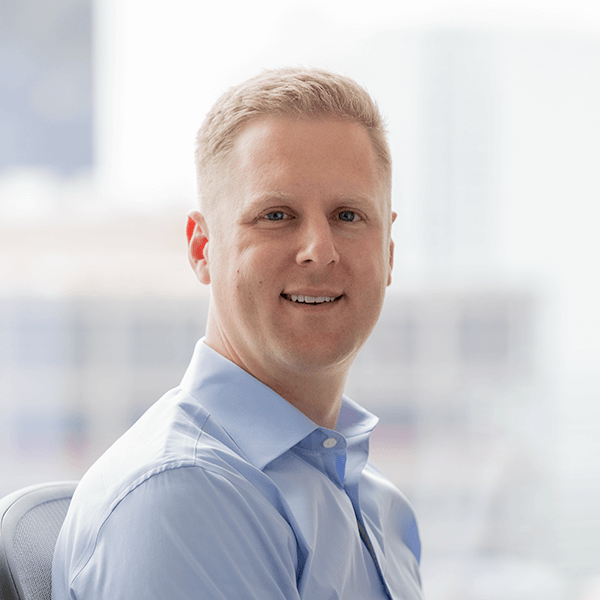 Sewell Strifler
Director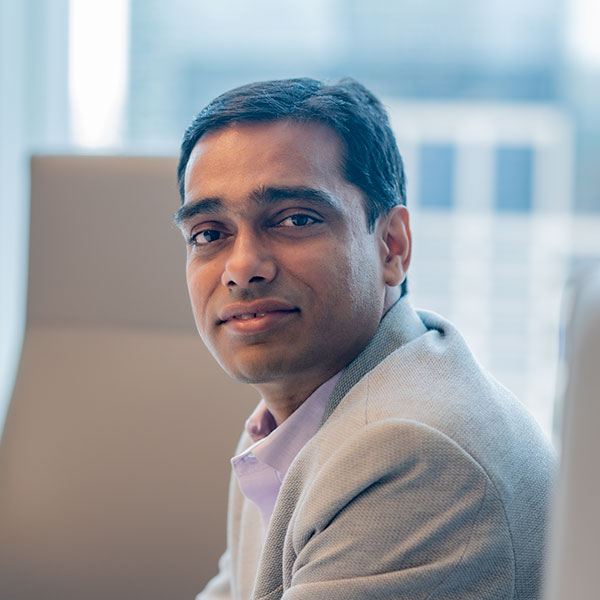 Arvind Battula
Head of Data Science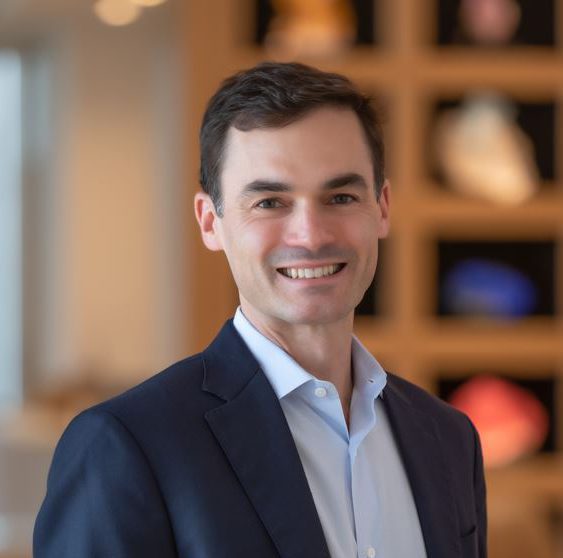 Paul Seifert
Assistant General Counsel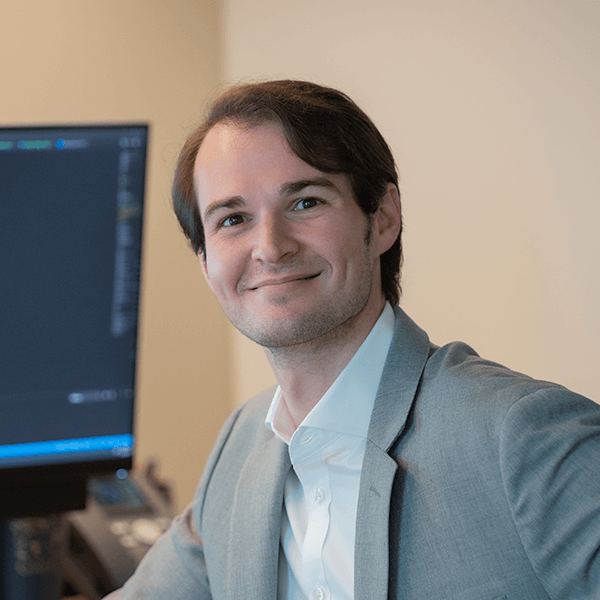 Greg Butler
Vice President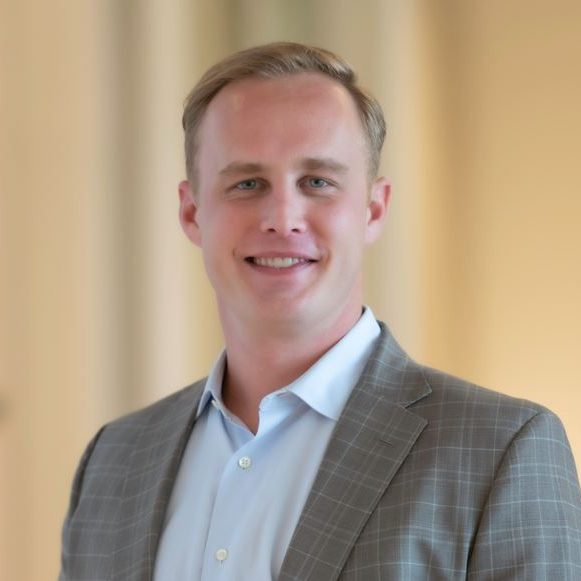 David Knop
Vice President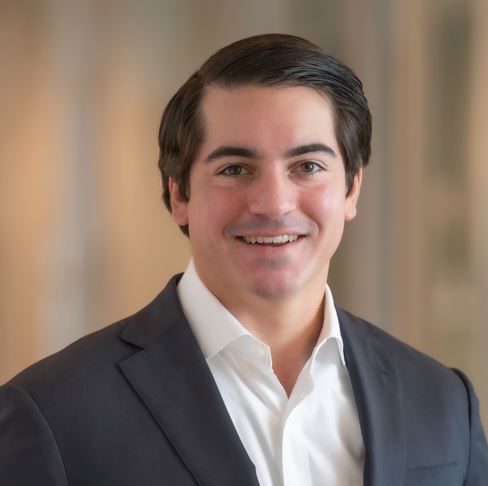 Cole Medrano
Vice President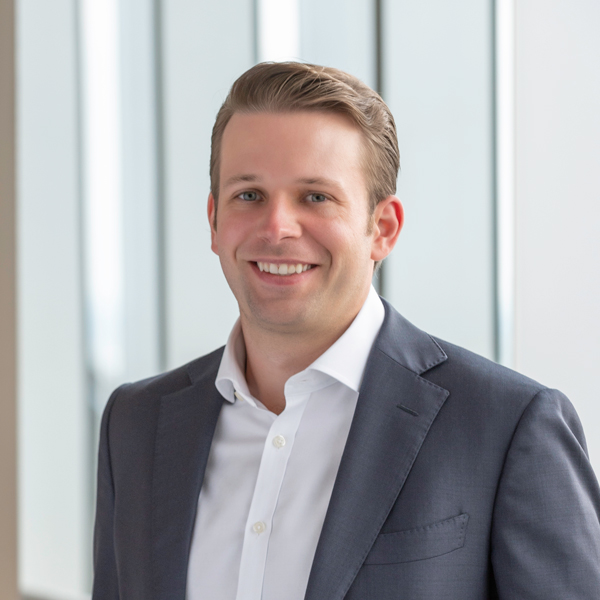 Chase Randolph
Vice President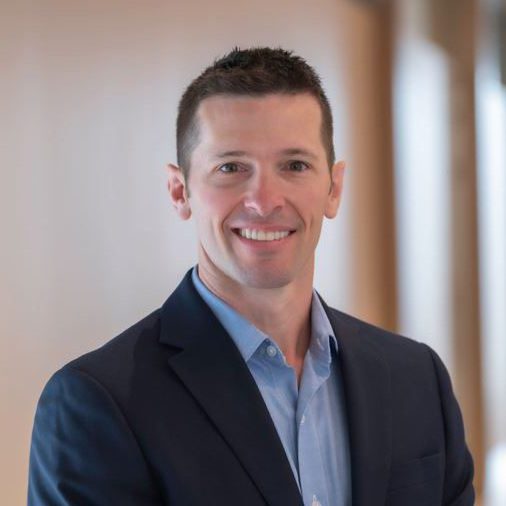 Shea Robin
Vice President - Technical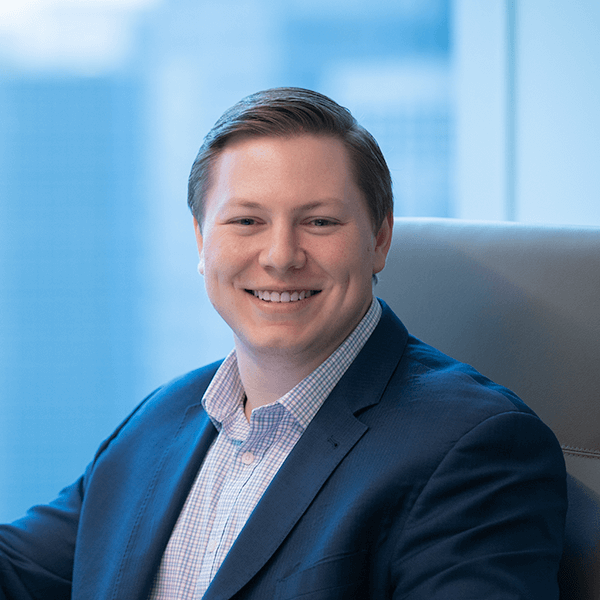 Brandon Schmidt
Vice President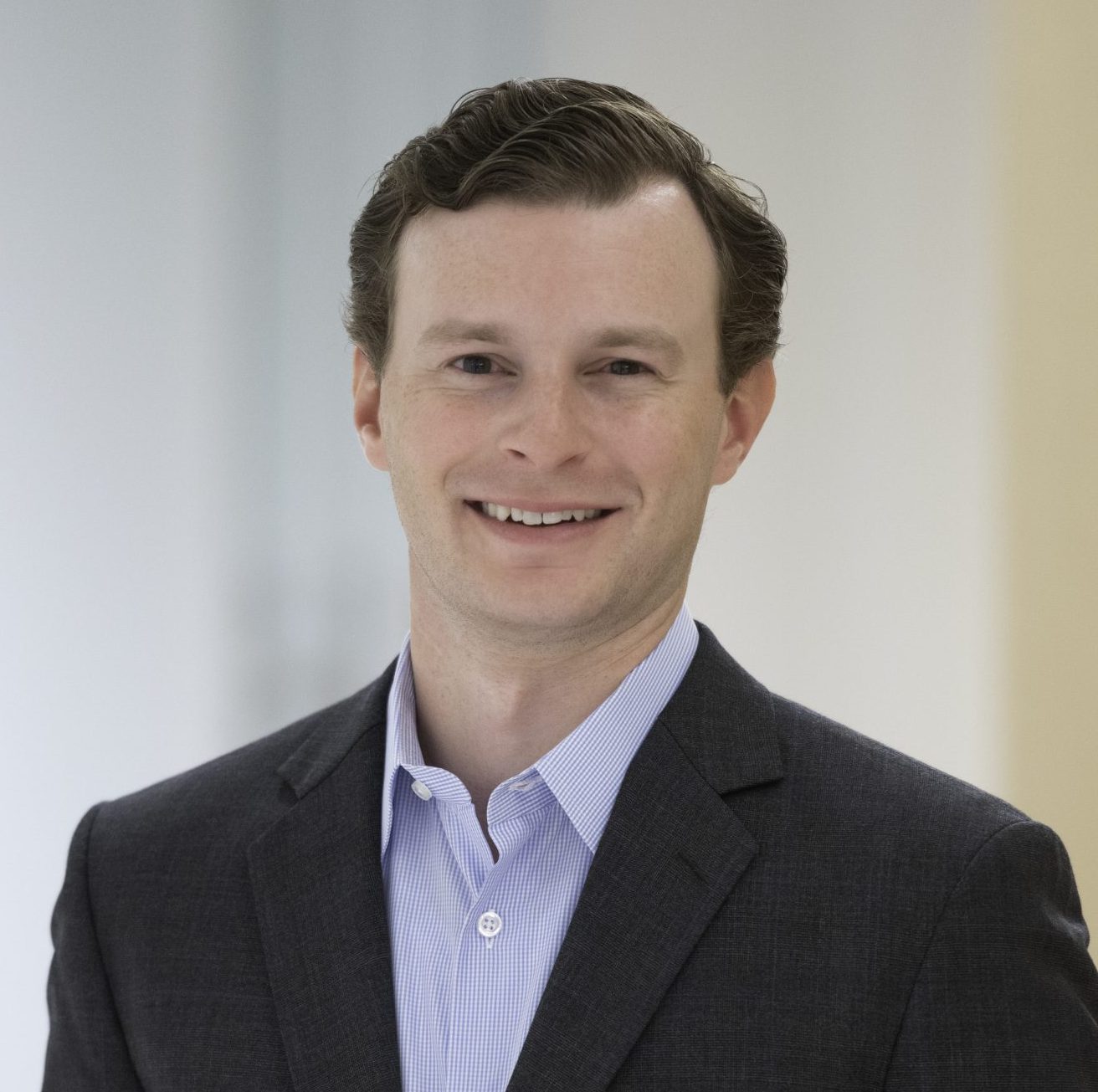 Stewart Weingeist
Vice President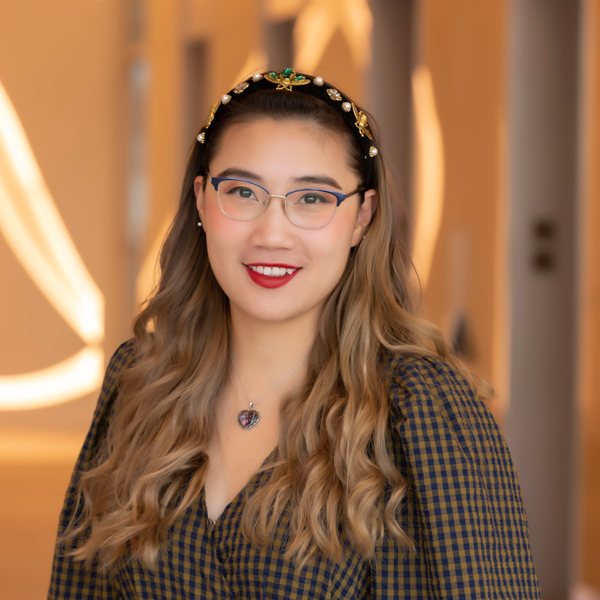 Tran Ly
Senior Associate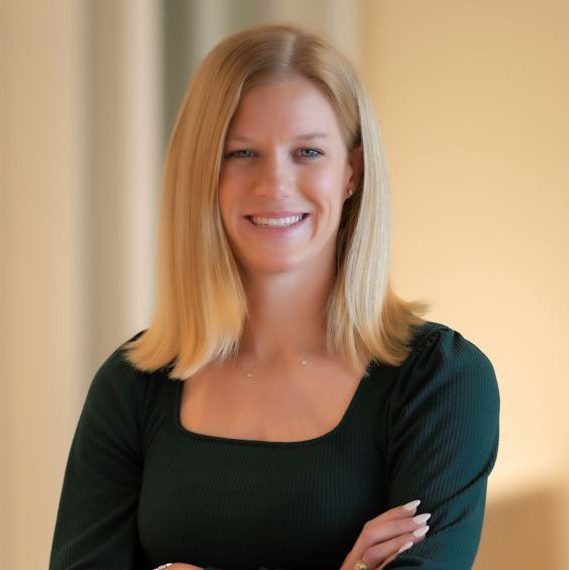 Tori Najvar
Senior Engineer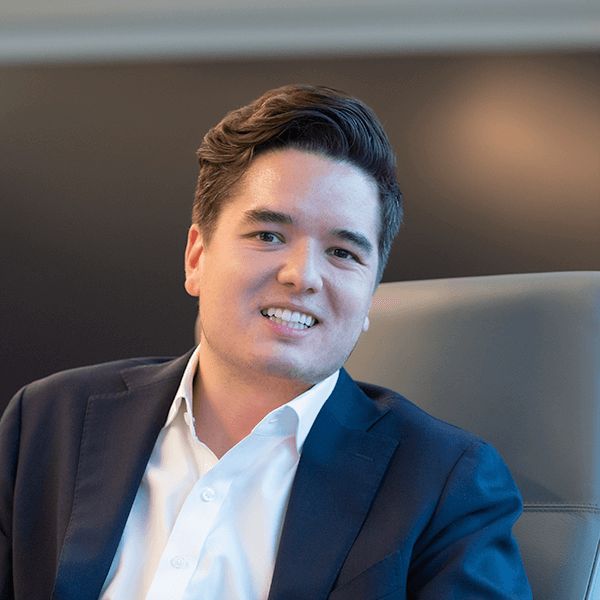 Alex Quintos
Senior Associate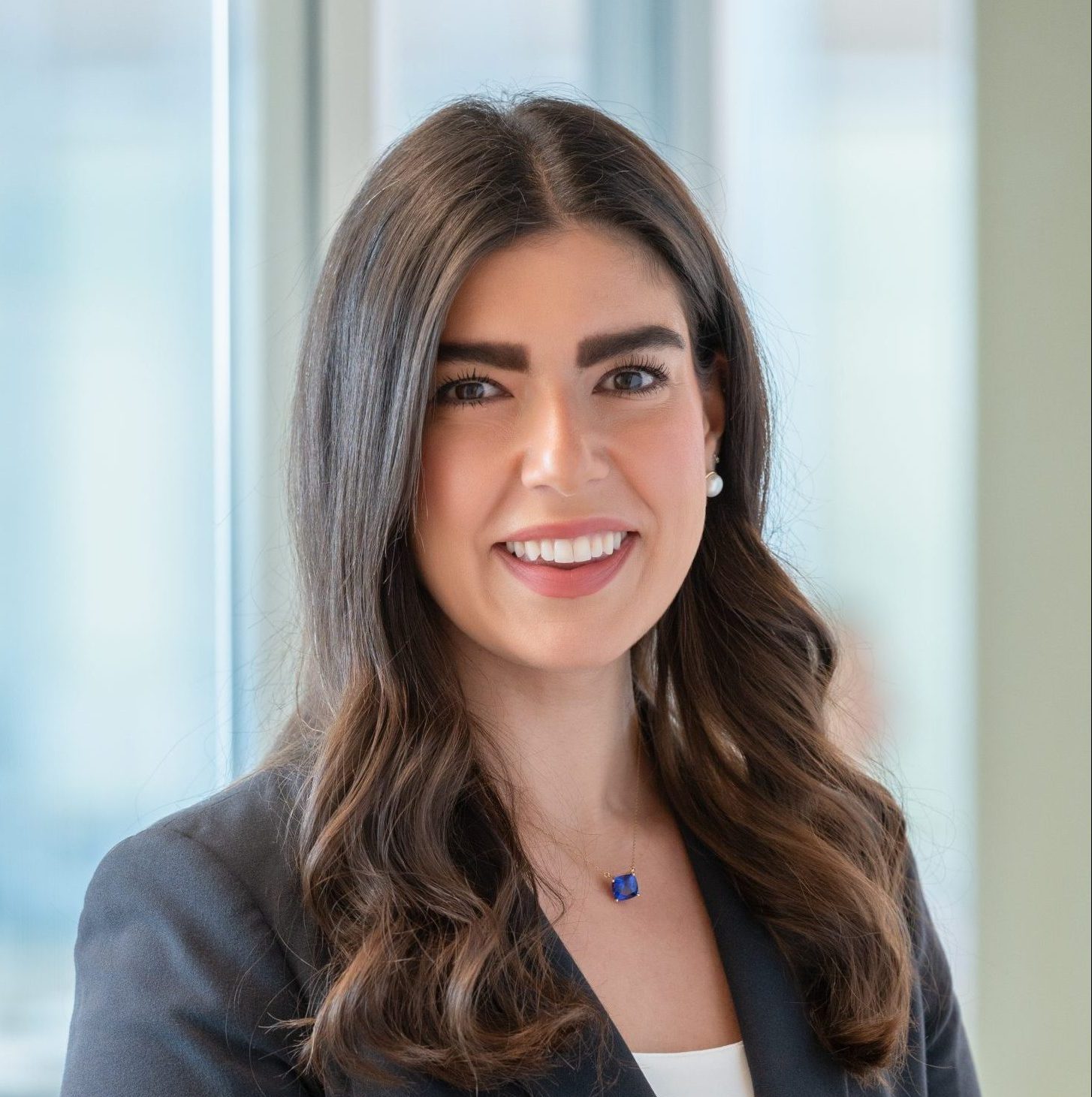 Bebe Siegele
Senior Engineer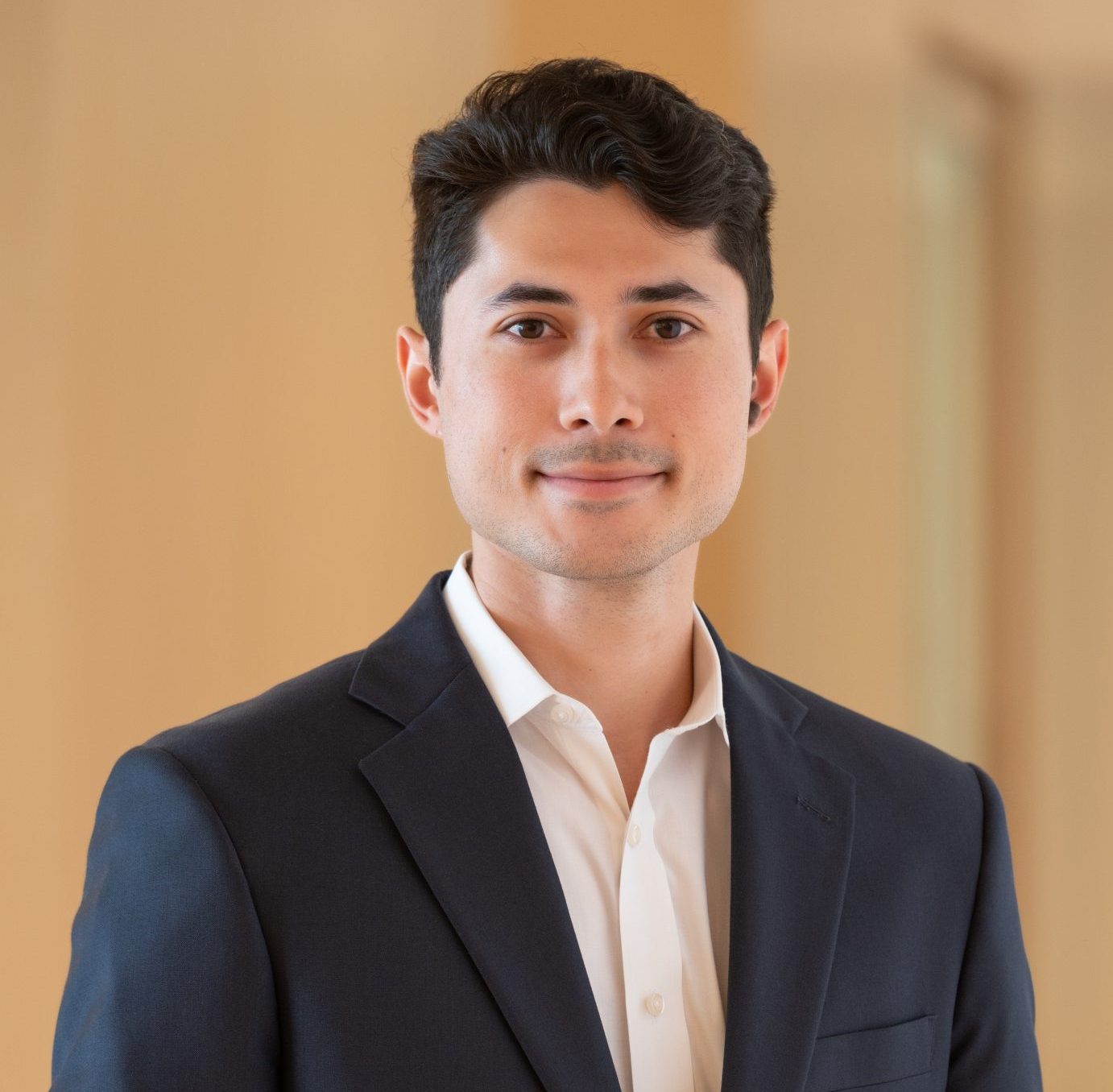 Adam Taberner
Senior Engineer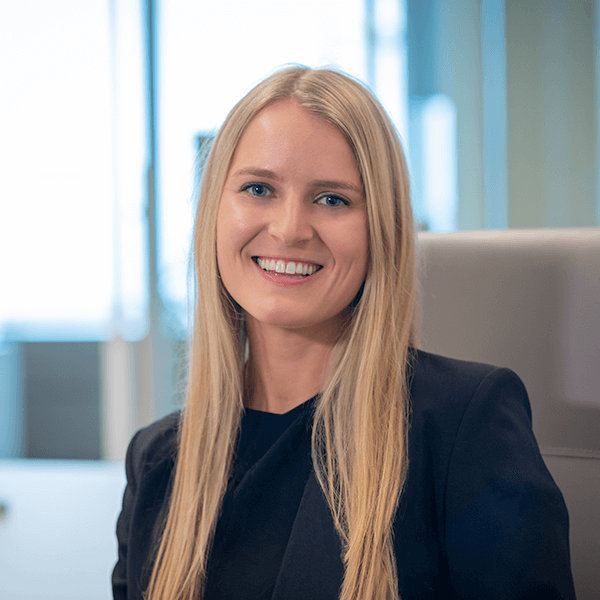 Robby Rybarczyk
Senior Associate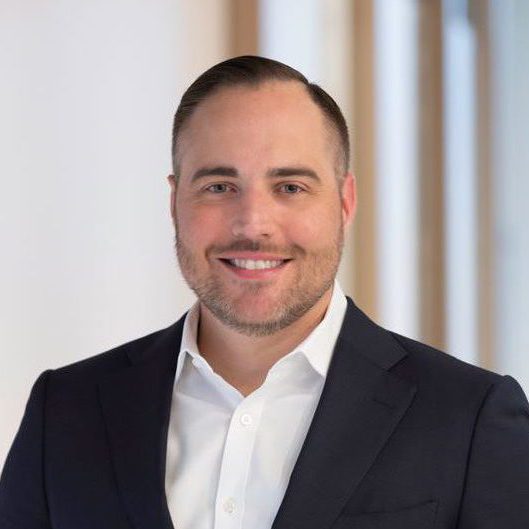 Adam Smith
Senior Geologist
Nick Heaverlo
Senior Geologist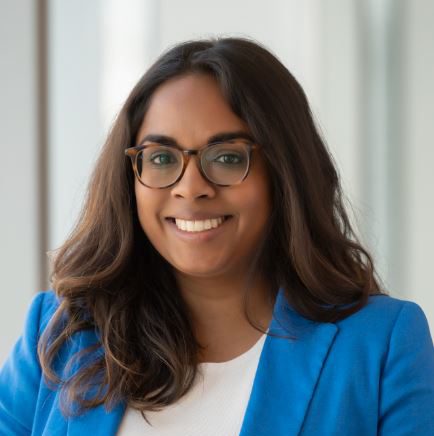 Fariha Alam
Senior Geoscience Analyst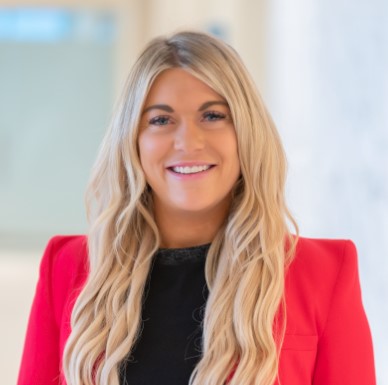 Kelly Scheps
Senior Engineering Analyst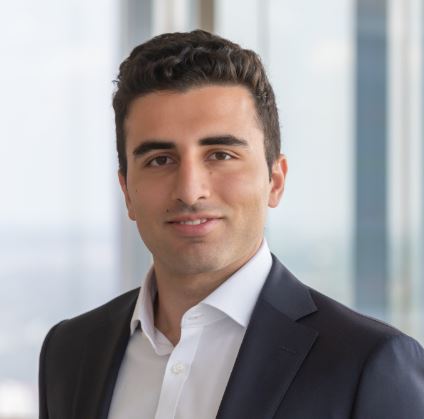 Zak Aldelamy
Associate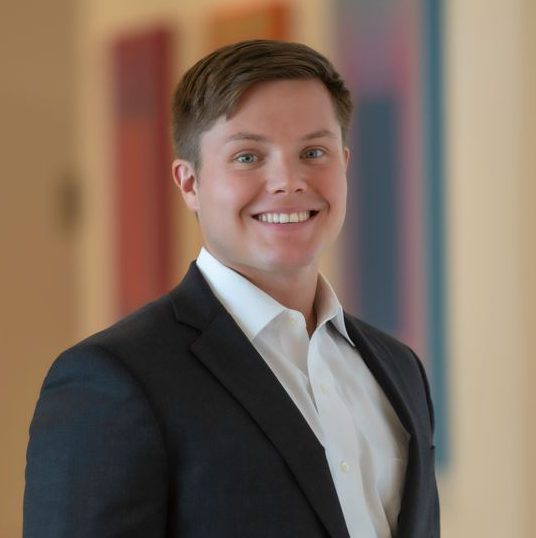 Lucas Anderson
Associate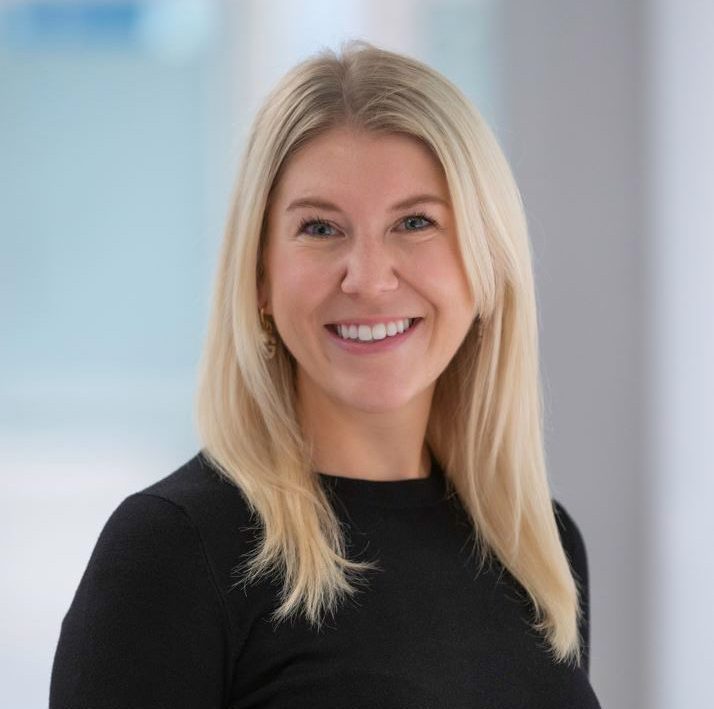 Emily Dunlap
ESG Associate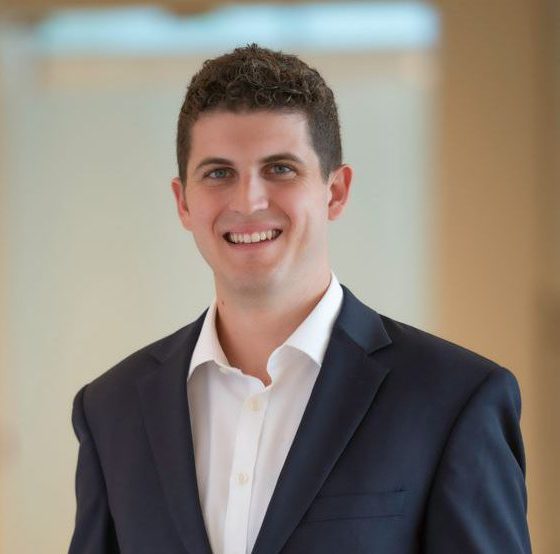 Evan Murphy
Associate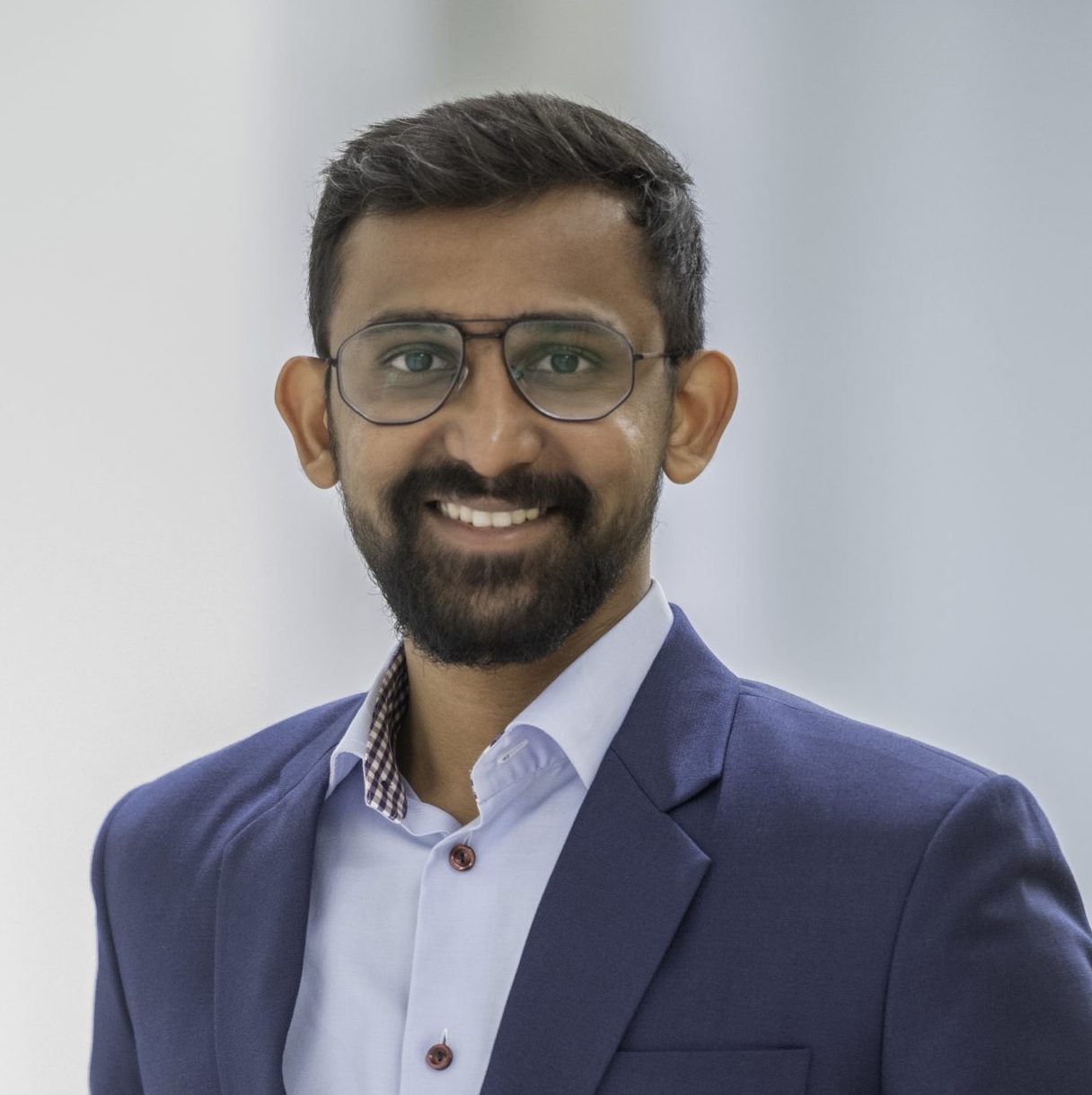 Digjay Patel
Associate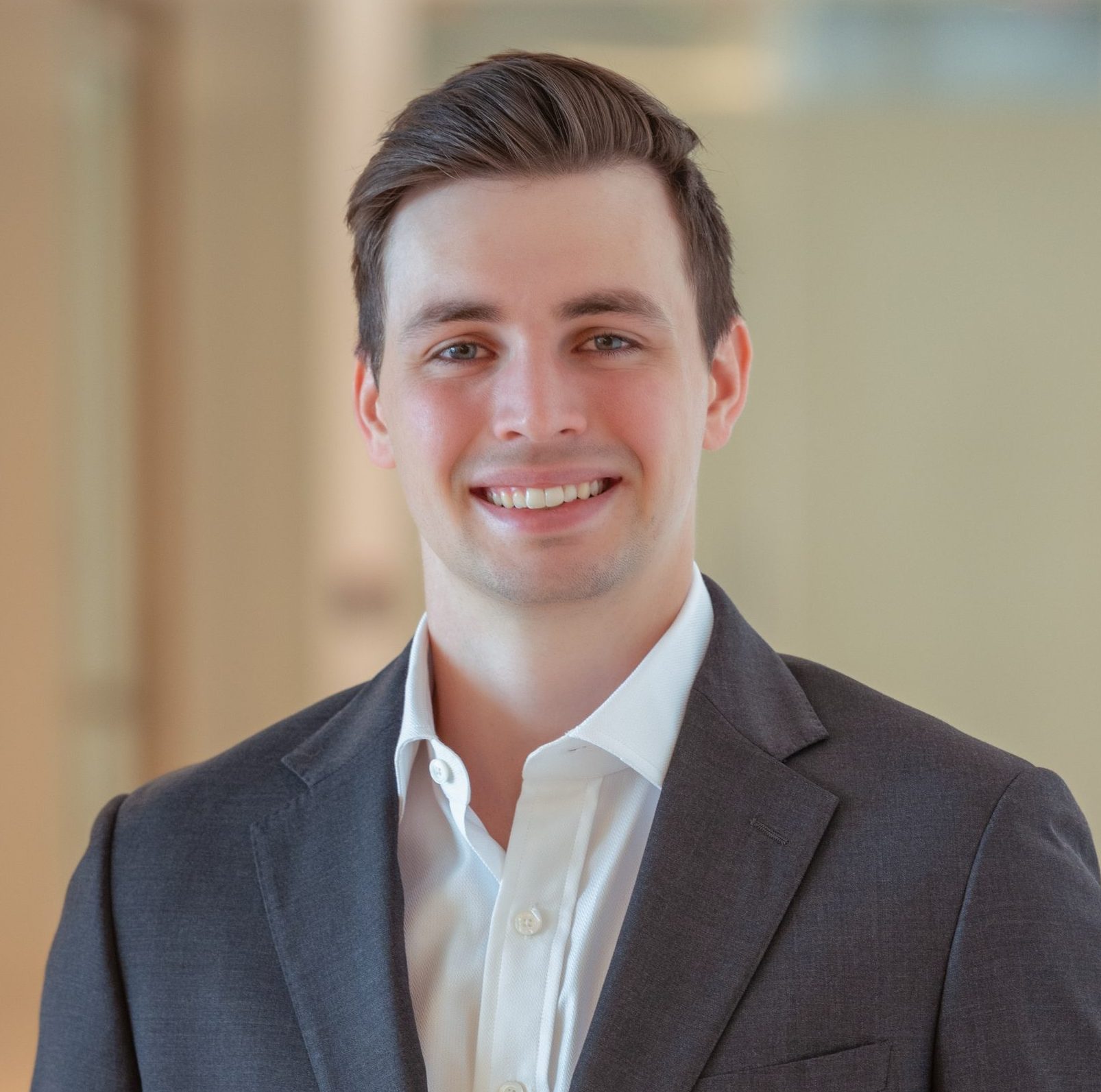 Ryal Reddick
Associate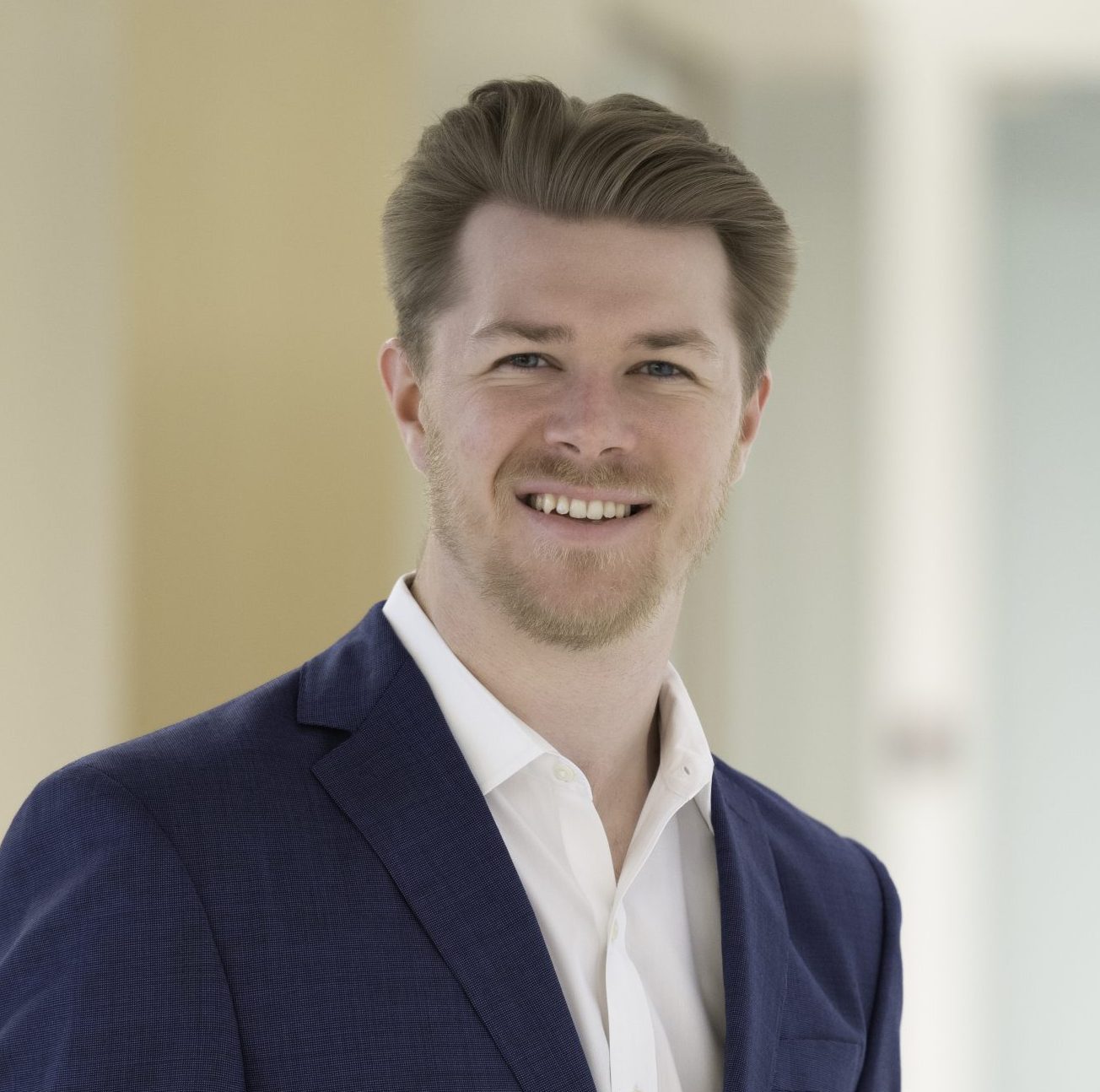 Robert Reinbolt
Associate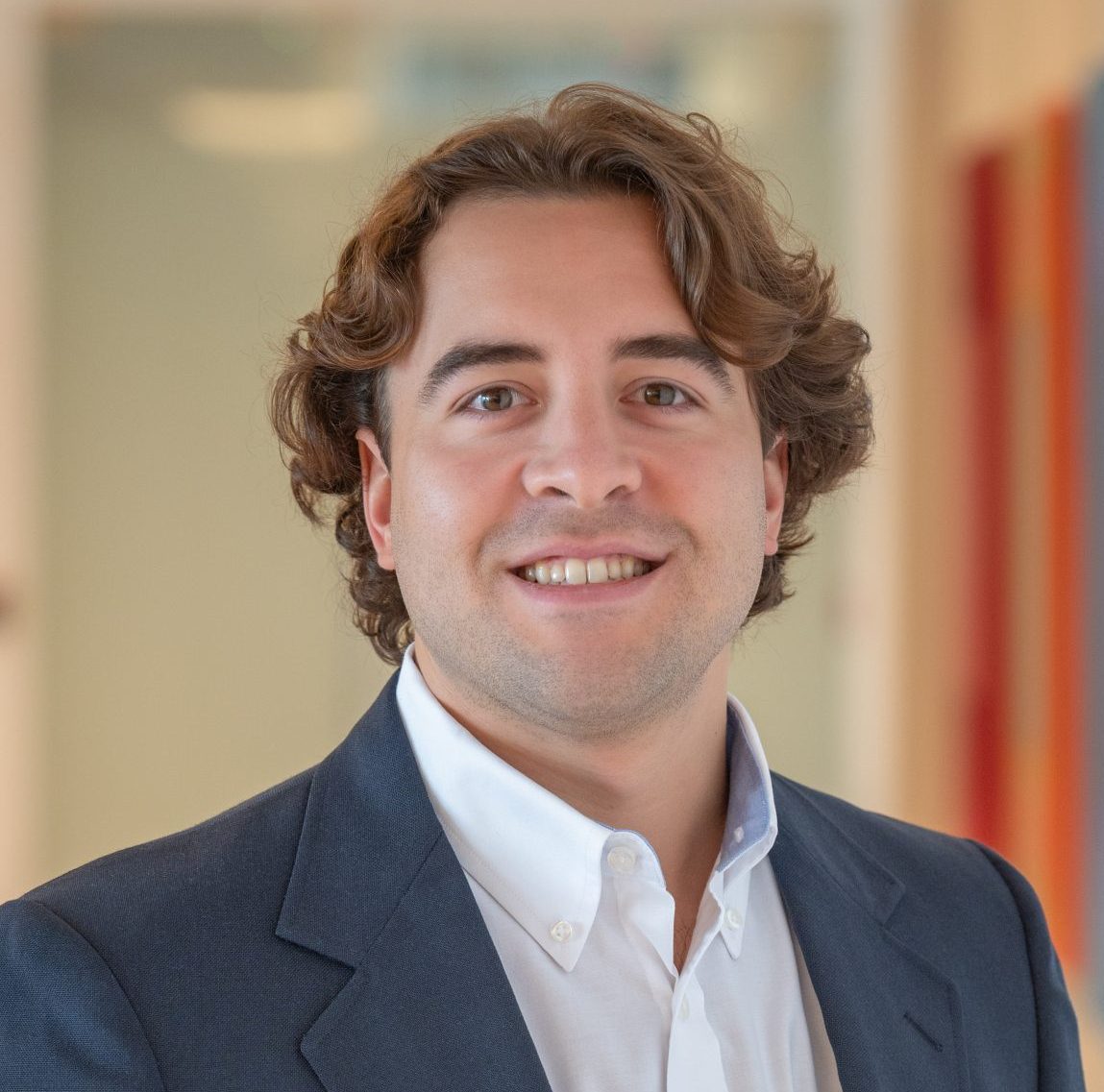 Luke St. Pe'
Associate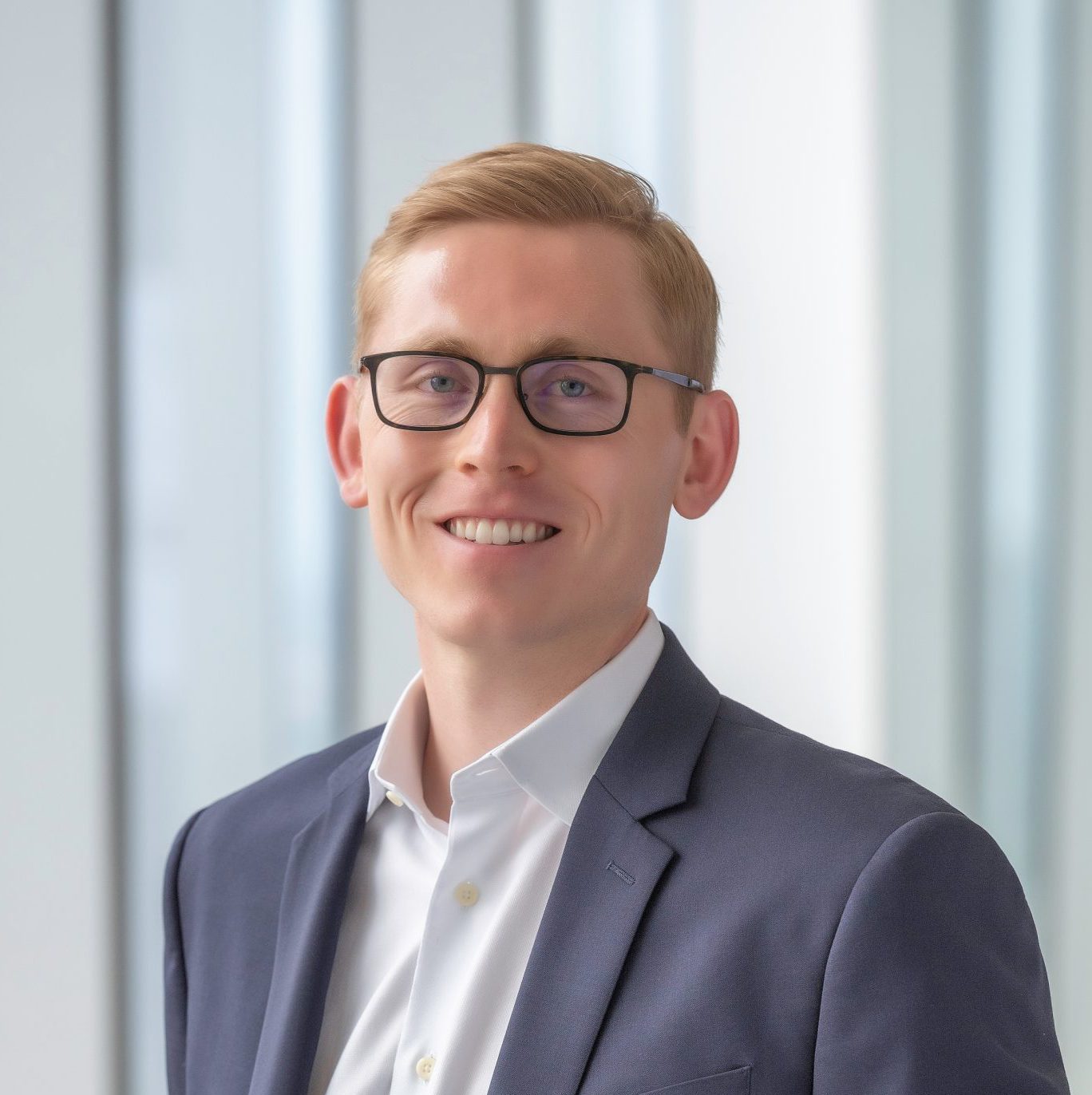 Nick Self
Associate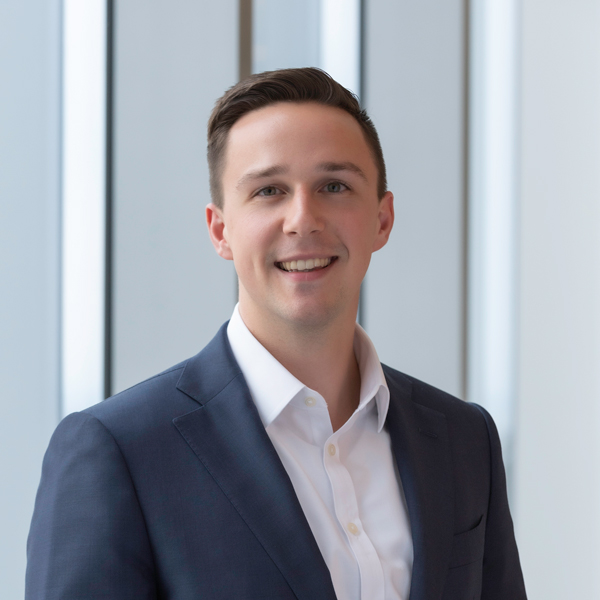 Michael Waldron
Associate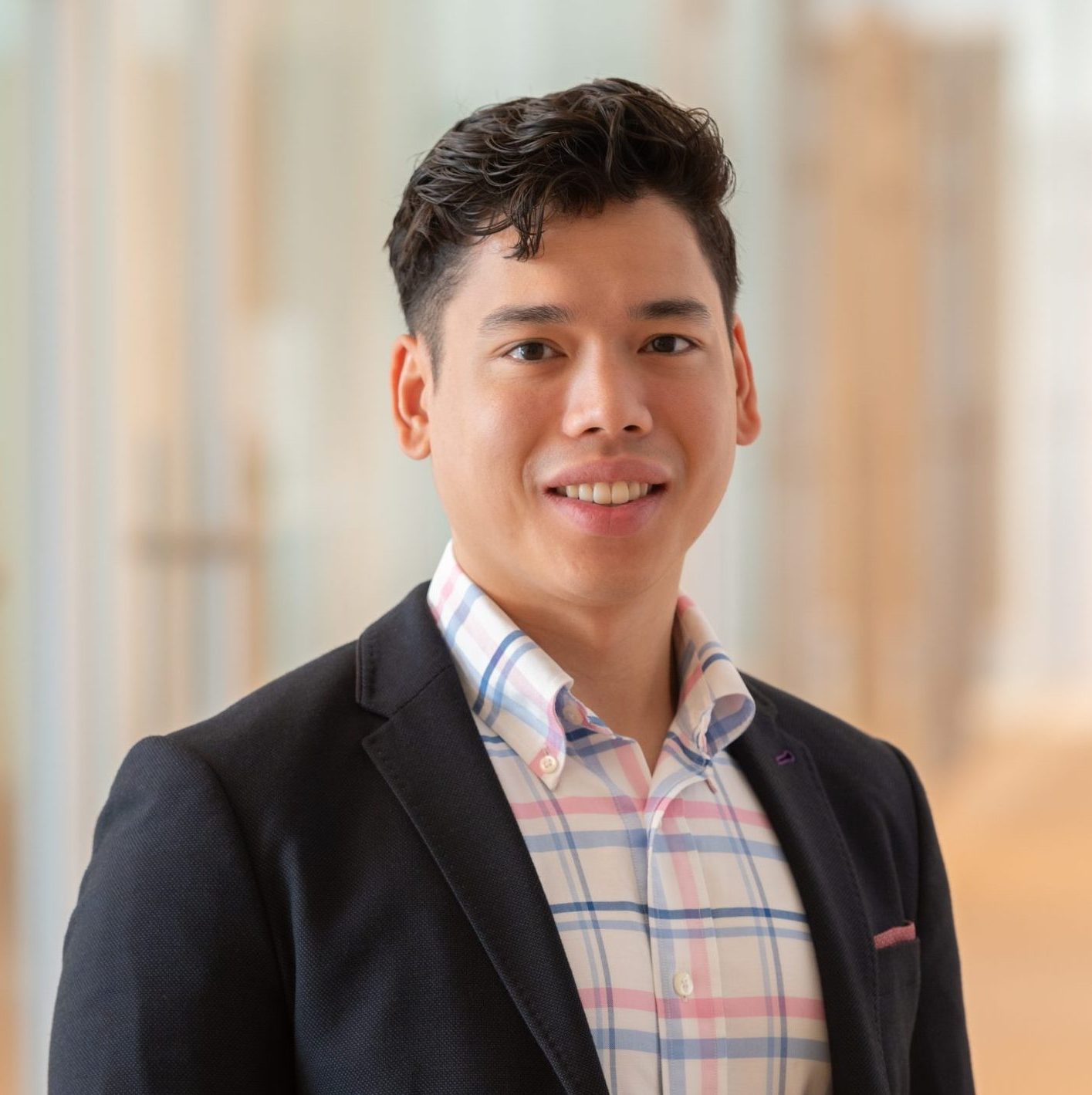 Miko Griffin
GIS Analyst
Get In Touch
Contact us to learn more about Quantum.