Energy Excellence for an Evolving World
Quantum works with entrepreneurs to build companies that provide the sustainable energy the modern world needs. Through hands-on support from our team of cross-disciplinary experts, we help our partners enhance operational performance and accelerate progress so they can win in the fast-evolving Sustainable Energy Ecosystem.
Solving the world's biggest energy challenges will require new ways of thinking. Quantum's deep experience investing across the entire Sustainable Energy Ecosystem sets us apart. We invest strategically to help ensure a sustainable energy future using private equity, credit & structured capital, and venture capital to keep advancing today's energy for tomorrow's world.
Total commitments under stewardship*
General Partner and affiliate commitments since inception
Flagship funds raised since 1998
Portfolio companies since inception
Employees across the Quantum Family**
* Represents committed capital from partners since inception through Quantum Energy Partners I-VIII, affiliated co-investment funds, select direct co-investment, QCS and affiliated co-investment fund, and Quantum Resources.
** Includes Quantum and companies where Quantum Funds have a material ownership interest
Quantum's private equity strategy seeks to generate the best risk-adjusted returns across the Sustainable Energy Ecosystem. Our selective approach is key, allowing us to devote more time and attention to our portfolio. Through our ability to react quickly, industry knowledge, technical expertise, and business skills, we help entrepreneurs break through and rapidly advance their vision and businesses.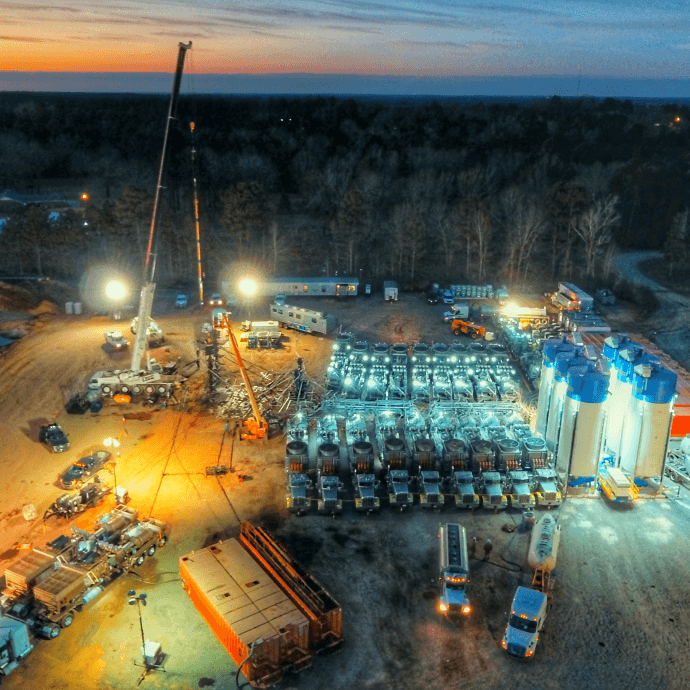 Rockcliff is a natural gas company focused on the East Texas Haynesville Shale. Rockcliff is led by Alan Smith, a serial entrepreneur who has built and exited 5 companies with Quantum over the last 15+ years. Today, Rockcliff is one of the largest privately-owned natural gas companies and currently produces more than 1 Bcf/d of responsibly sourced natural gas.
547 Energy is an energy transitions platform led by industry veteran Gabriel Alonso. Prior to 547 Energy, Gabriel was CEO of EDP Renewables North America, a 6+ GW wind and solar developer and operator. 547 currently has over 7 GW of wind and solar projects in its development pipeline across multiple geographies in the U.S. and Europe.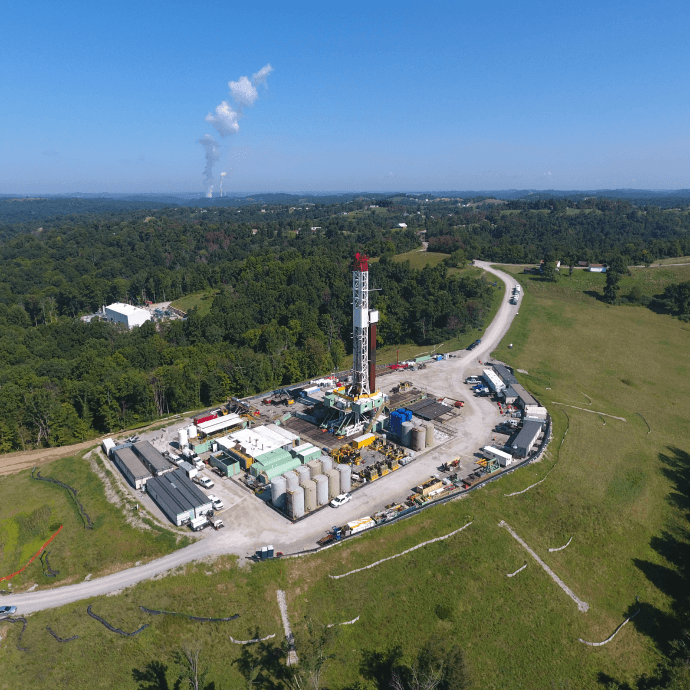 THQ is a partnership set up between Tug Hill and Quantum to build various businesses in the Appalachian Basin. THQ and Quantum have built complementary upstream, midstream, and minerals companies, all of which benefit from Tug Hill's differentiated knowledge of the Appalachia Basin and prioritization of industry leading ESG principles. In aggregate, Quantum has invested over $1 billion of equity into the THQ businesses.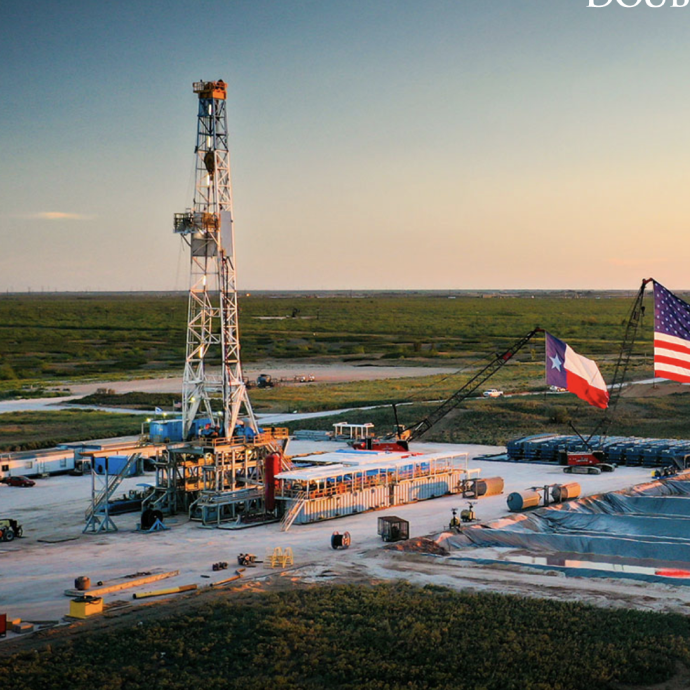 DoublePoint Energy, led by Double Eagle Energy in partnership with FourPoint Energy, assembled nearly 100,000 net acres in the core of Midland Basin. While focused on minimizing its environmental footprint, the company grew production from ~1,000 Boe/d in 2018 to ~100,000 Boe/d less than three years later. In 2021, DoublePoint sold to Pioneer Natural Resources for $6.4 billion.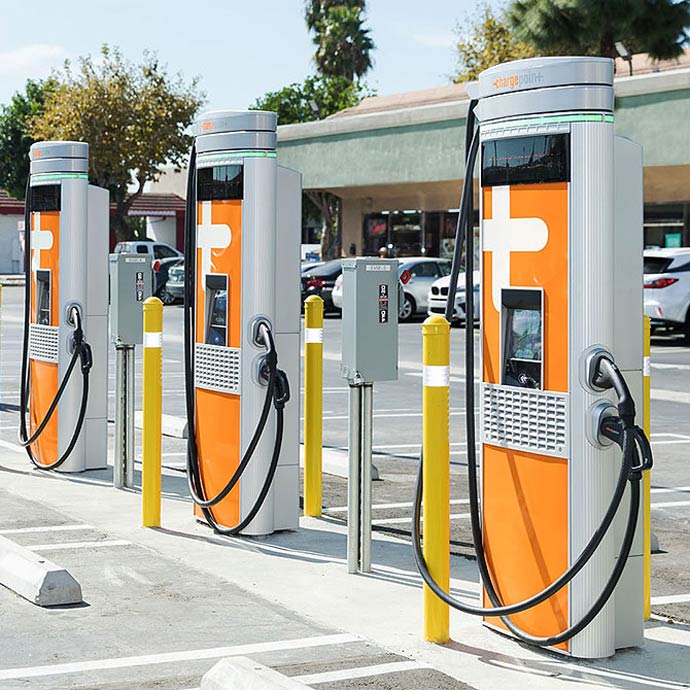 ChargePoint is facilitating mass electric vehicle (EV) adoption as one of the largest providers of EV charging equipment in the world. ChargePoint has a 70% market share in North America, and drivers plug into a ChargePoint EV charger every two seconds, on average. Quantum led ChargePoint's final two rounds of private investment. ChargePoint is currently publicly traded on the New York Stock Exchange (NYSE: CHPT).
Credit & Structured Capital
Through its Quantum Capital Solutions fund complex, Quantum provides tailored credit & structured capital solutions that enable public and private companies in the Sustainable Energy Ecosystem to fund growth projects, build cash flow, and generate shareholder value. We focus primarily on asset-level financings, preferred equity, and secured and unsecured debt. Our deep technical and operational expertise, structuring experience, and industry relationships make us the partner of choice for companies seeking to optimize their business plans.
Antero is focused on the development of a large portfolio of repeatable, low cost drilling opportunities in the Marcellus and Utica shales. In 2021, Antero and Quantum Capital Solutions announced the formation of a $500 million drilling partnership to help Antero accelerate the development of its multi-decade drilling inventory, meet its firm transportation obligations, and drive value to its integrated midstream assets.
Devon is a leading independent upstream company that operates in several of the most prolific oil and natural gas plays in the United States. In 2019, Quantum Capital Solutions purchased an interest in, and provided additional development capital for, a portion of Devon's midstream assets in the Delaware Basin to allow Devon to focus its capital on higher returning oil & gas drilling activities to unlock value for its shareholders.
Undisclosed Public Companies
In 2019 and 2020, Quantum Capital Solutions entered into separate joint ventures with two large public E&P companies to fund their non-operated capital needs in the Permian Basin. The joint ventures allow these businesses to focus capital and attention on their high-returning, operated Permian development programs, while capturing significant long-term value associated with these non-operated assets.
Quantum Innovation Fund invests in transformative technology-based businesses focused on the energy and sustainability sectors. We are able to provide early-stage companies with differentiated strategic insights and access. We have significant experience coaching and mentoring founders to "cross the chasm" and build businesses of significant scale. Each venture investment we make gets the same hands-on support that Quantum has brought to all its investments since its founding in 1998.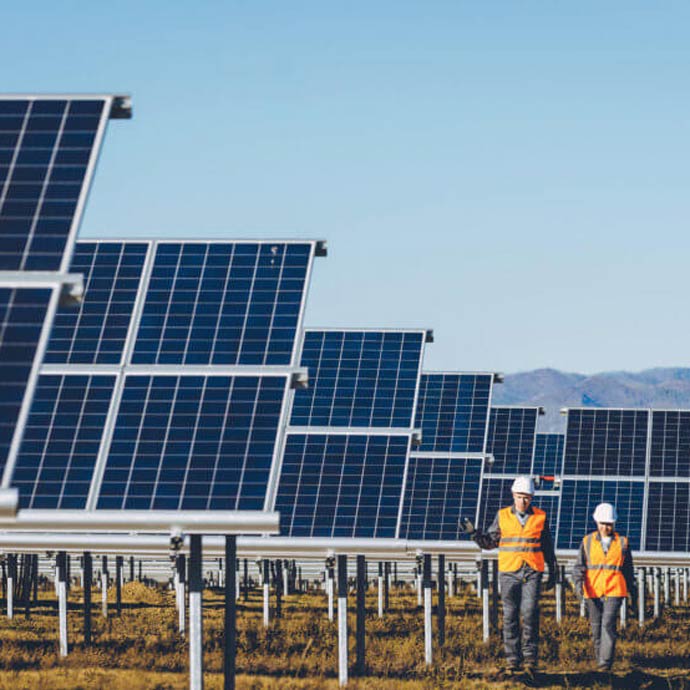 Workrise (formerly RigUp) is the leading workforce management solution for the skilled trades. Workrise makes it easier for skilled laborers to find work and for companies to find in-demand, trained workers. In 2017, Quantum Innovation Fund led the company's Series B funding round. Quantum Innovation Fund was instrumental in helping the company gain traction in its initial target market, the oil & gas labor sector as well as its move into the renewables sector.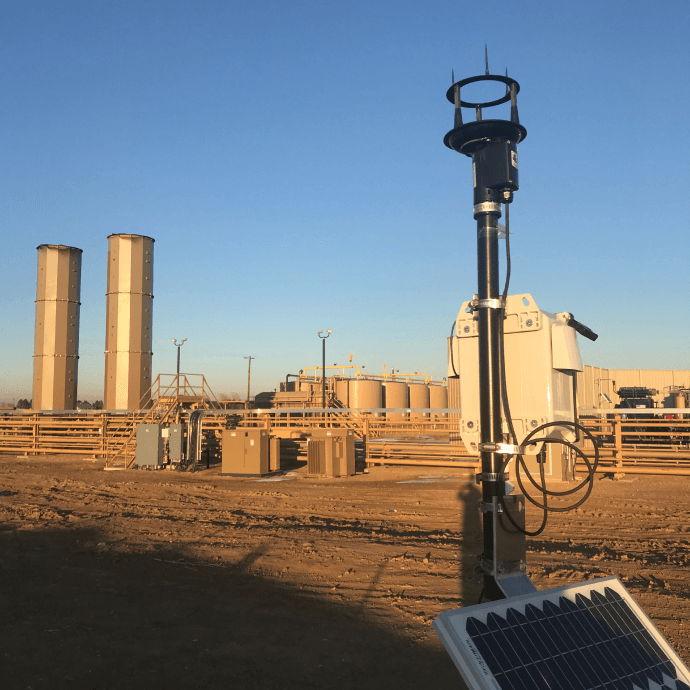 Project Canary combines continuous monitoring data and the TrustWell™ certification to offer a comprehensive environmental data platform for evidencing ESG performance and responsibly sourced gas (RSG). In 2021, Quantum Innovation Fund led the company's Series A funding round. Project Canary and Quantum are working together to find ways to improve ESG performance and data collection in the oil & gas sector.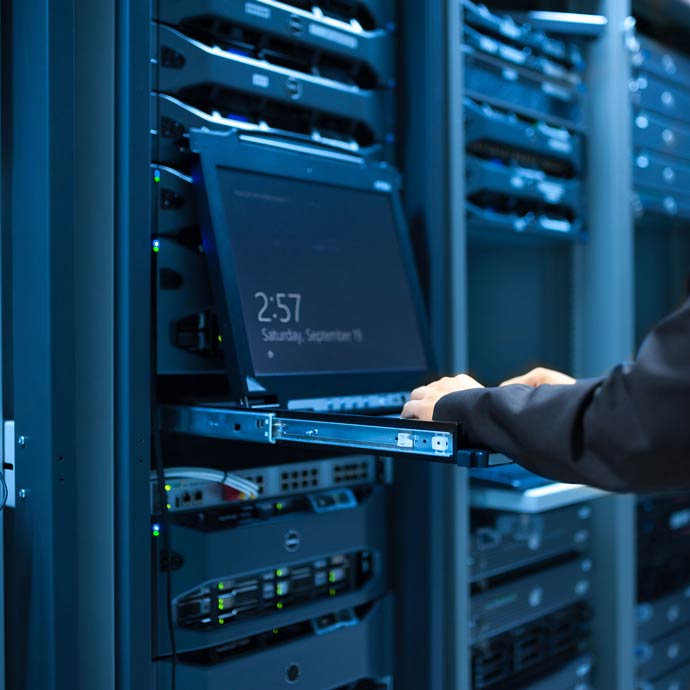 Dragos provides cybersecurity threat analysis, detection and prevention software and services to companies engaged in industrial infrastructure (e.g., electric utilities, water, midstream, oil & gas) across the globe. In 2020, Quantum Innovation Fund invested in the company's Series C funding round. Quantum Innovation Fund has been focused on helping Dragos develop its strategy and access to customers for the energy industry and infrastructure assets.
Get In Touch
Contact us to learn more about Quantum.